YouTube's Kyncl: Digital Video Will 'Win the Decade'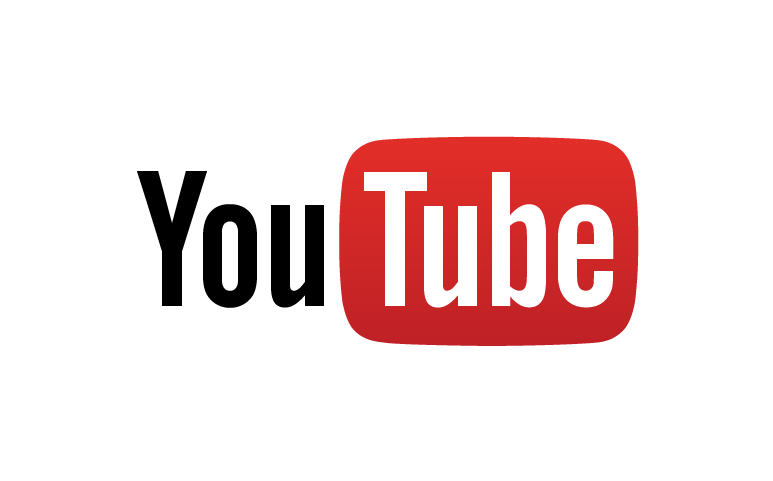 Flanked by a trio of YouTube cheerleaders–artist manager/producer Scooter Braun, GoPro founder/CEO Nick Woodson and Chris Milk, CEO of Vrse–YouTube chief business officer Robert Kyncl told a packed CES auditorium digital video will "win the decade" because it's immersive, diverse, music-focused and mobile. His unstated assumption, of course, is that YouTube will remain at the epicenter of that domination.
Kyncl shared stats from new research the company conducted with Nielsen: Time 18-34-year-olds spent on TV fell 9 percent last year, while the demo spent 48 percent more time on YT, with mobile viewing making up the largest source of growth. On YT, the average time people spend watching video on a mobile device is 40 minutes, a gain of 50 percent year-on-year.
Though many have decried YT's revenue-sharing with creators as less than ideal, Kyncl was quick to note content creators are benefitting financially from YT and have the opportunity to do so even more since the recent launch of SVOD service YouTube Red. He told Cablefax after his keynote, "What's important is people who make the content can now participate in both of those revenue streams–ad-supported and subscription-based." Kyncl told Cablefax YT will be creating more original longform content for Red as a differentiator for the gated service.
Regarding the company's view on working with traditional media partners, he said, "We don't focus on whether someone Is 'traditional' or not. What we think about is, Can they push the boundaries and are they aligned with our view of the world? Our view of the world is trying to reach large global audiences and evolving the experiences."