YouTube to Launch Mobile Live Streaming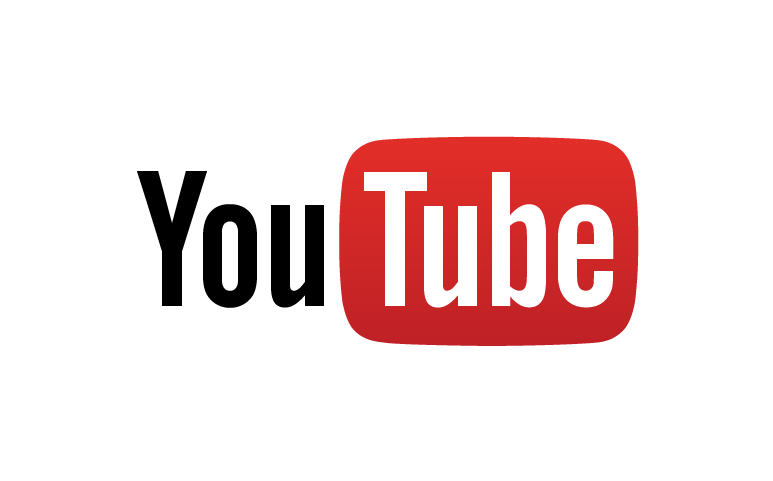 At YouTube's keynote at VidCon last week the company announced that it's adding mobile live streaming to the YouTube mobile app. Creators will be able to record video on their phones using a red capture button on the app that the company created last year.
"Soon it will give you the to option to broadcast what you're seeing live," said product lead for immersive experiences Kurt Wilms. Viewers can also use its notifications bell to get alerts about their favorite creators' live stream. "We announced the bell just last year at VidCon and we're already ringing that bell 10 billion times a month to help creators alert your subscribers," he said.
Wilms also announced plans to ramp up virtual reality by bringing more VR content to YouTube, particularly through its talent. It's partnering with leading VR companies and pairing them with top creators, in order to test which formats work best in VR. "For example, no one knows whether makeup tutorials, vlogs, challenge videos or how-tos will work well in VR. But the experiments we're running are designed to give everyone in the ecosystem an idea," he said. The findings and best practices will be passed on to creators and all YouTube spaces will have VR cameras for them to create content.
Also last week, YouTube released the comScore survey "Preferred Video Platforms" commissioned by Google that specifically pits the platform against TV. The study says that adults are 30% more likely to choose online platforms over TV when given a choice. And when considering millennials that percentage jumps to 105%. The survey also says that adults choose YouTube over other online video platforms (48%), compared to 29% for Netflix and 10% for Facebook.