YouTube Pitches Mobile Growth, Engaged Audience to Advertisers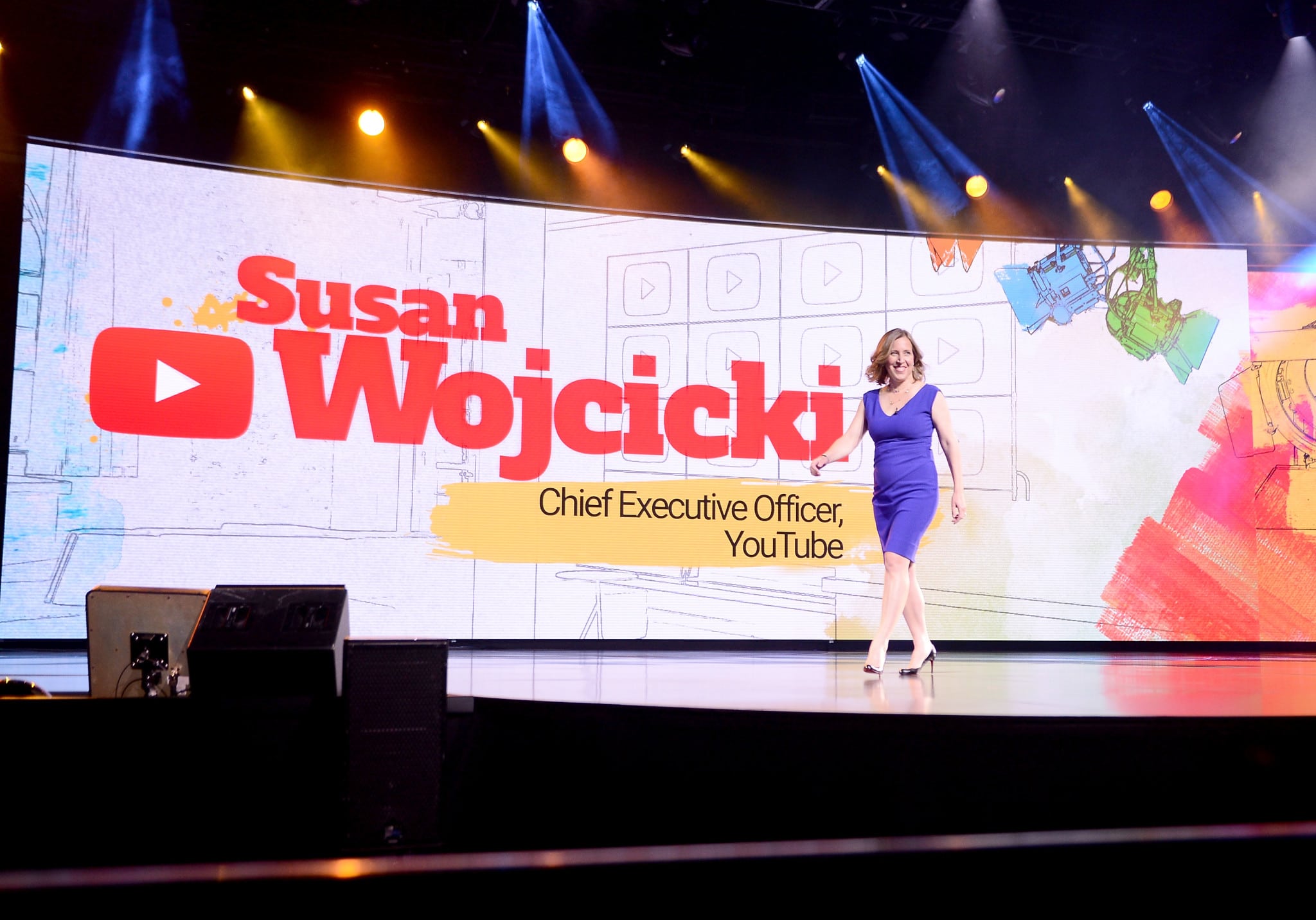 YouTube's got reach. But the story the platform wanted to tell at its Brandcast newfront in NYC Wednesday evening was about mobile growth. "YouTube now reaches more 18-49-year-olds on mobile alone than any cable network," said CEO Susan Wojcicki. And the number of people visiting the site daily is by 40 percent YOY, she said.
Then there's time spent watching. "Last year our total watchtime grew 50 percent, but mobile watchtime grew even faster, at 90 percent YOY," said head of content and business operations Robert Kyncl. "Millennials are more than twice as likely to choose to watch a mobile video on YouTube than anywhere else." Thanks to cord cutting, in the near future ad-supported video will be delivered on mobile devices, he predicted. "And that shift requires partnering with a new set of players who are as successful today on mobile as Hollywood has been in the living room."
Enter YouTube, the company that has won the hearts and views of young people. For the first time, the company allowed fans to attend the typically industry-focused event—a move which resulted in effusive applause for the slew of stars YouTube paraded before advertisers. Hugely popular YouTubers, including comedian Grace Helbig, gamer iJustine and video blogger and author John Green, pitched the deep level of engagement YouTube gets from fans.
Green's pitch was particularly compelling as it outlined to advertisers what might happen if they don't advertise on YouTube. His channel VlogBrothers has increased subscribers and views tenfold, but less than 20 percent of its revenue comes from advertising. "Many of the strongest communities, and much of my favorite content in online video, is frankly, undervalued by advertisers," he said, and that forces YouTubers to turn to other paths for success, like fan events and merchandizing. The "number of eyeballs is a terrible metric for my business," he said. Billions of views is "not actually an important number… I don't care how many people watch or read something I make. I care how many people love what I make."
So, stay in the business of counting eyeballs, if you dare. "It is a good business, albeit a shrinking one… but you risk losing relevance to an entire generation of viewers," Green warned. The message: Buy up, brands. "Millennials actually want to hear from you," Kyncl said. According to a February 2015 Google/IPSOS study, 18-34 year-old online video got to YouTube first to see an ad they're interested in. "They are nearly twice as likely to prefer watching your ad on our platform than anywhere else," he said.