Yahoo Will Stream First-Ever Live, Global NFL Game for Free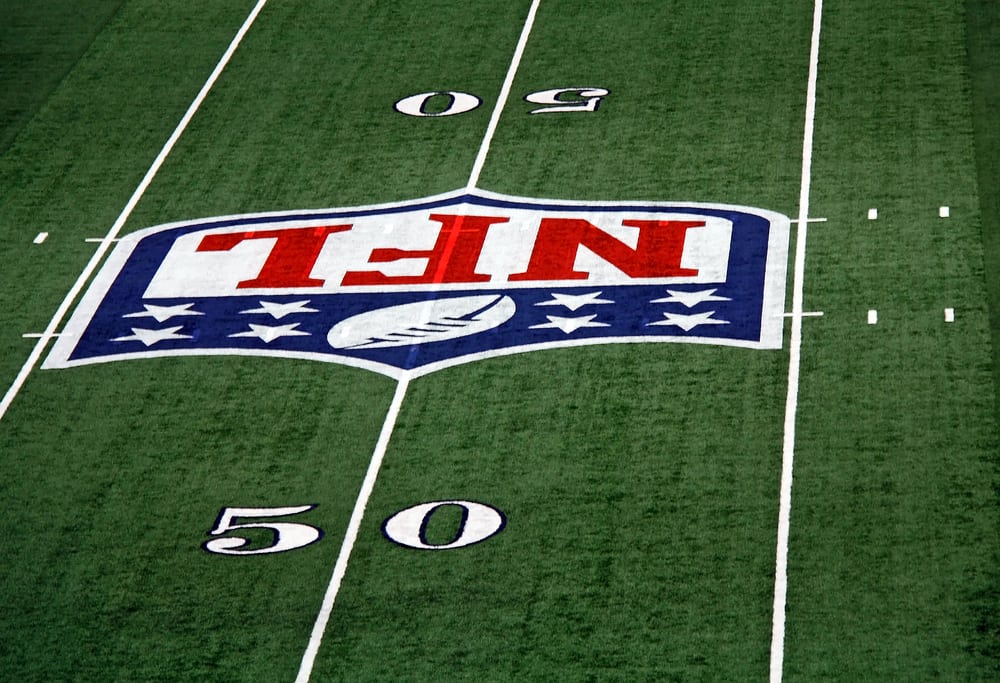 Our Take:
Yahoo announced on Wednesday that it will stream the first live, global webcast of a regular-season NFL game, an October 25 matchup between the Buffalo Bills and the Jacksonville Jaguars in London, for free across all of its platforms. As this NY Times article points out, the NFL considers this a streaming experiment and a way to gauge a global audience for the NFL. This is a major win for Yahoo, as other online platforms like Google and Facebook have expressed interest in streaming major events. One analyst points out this could be the beginning of a global bidding war for NFL games–but the league is unlikely to jeopardize any of its existing television agreements.
Yahoo may be well past its glory days, but its quarterback, Marissa Mayer, can still score a touchdown now and then. The company announced on Wednesday that it had struck an exclusive deal with the National Football League to host the first free, live global webcast of a regular-season game, the Oct.