Yahoo Now Streams NHL Games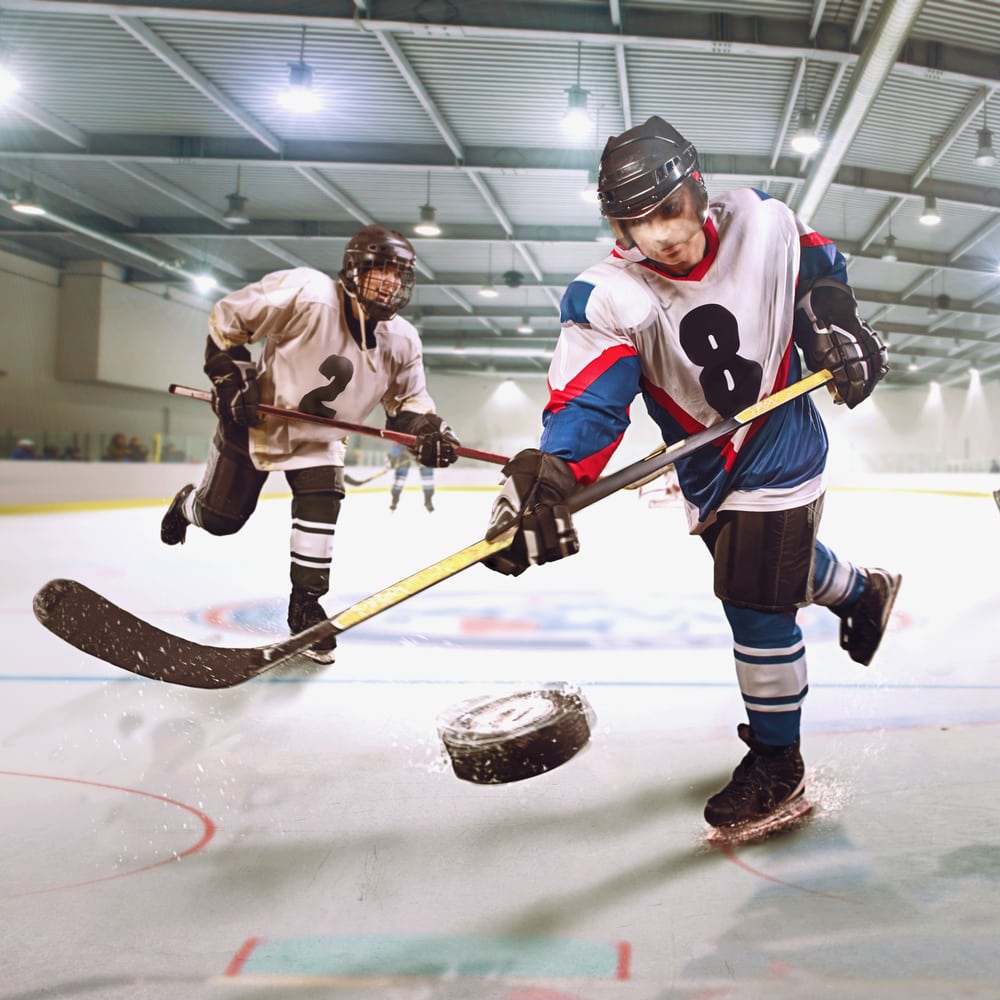 Our Take:
Starting March 11, Yahoo will stream four NHL games per week without the need for authentication, USA Today reports. Users will have access to condensed games, and post-game highlights. This is becoming a trend for Yahoo, given that it streamed its first regular season NFL game last year and drew 15 million viewers.
Generally, there is more interest from streaming companies to gain the rights to air major live sports events–but so far they have only been one-offs rather than an entire season. When and if that happens, the pay TV ecosystem will undoubtedly experience disruption. Check out this graphic that shows how important live sports are to the pay TV universe.
Yahoo is making a shift to the ice rink. The media company announced Thursday a partnership with the National Hockey League to stream up to four games per week without requiring a cable subscription or authentication. The streams kick off March 11.