Yahoo Launches Yahoo View Featuring Hulu Content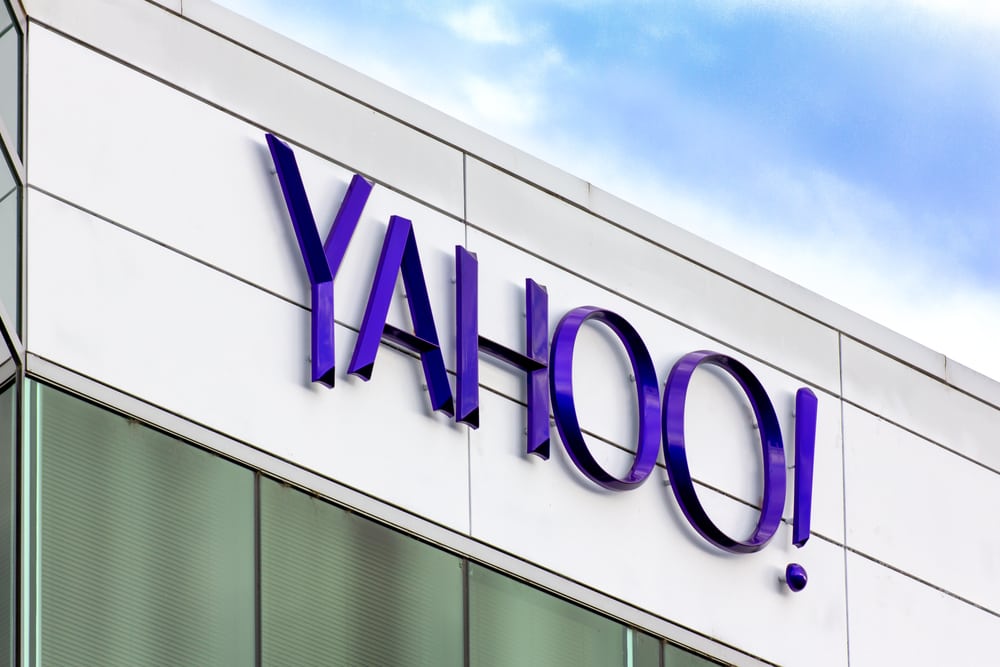 Yahoo! launched a new community TV-watching experience Yahoo View on Monday in partnership with Hulu. The new platform provides premium online content to a community of fans, at no cost to viewers. Yahoo View offers thousands of full length TV episodes, anime, Korean drama and movies. This launch extends Yahoo's distribution partnership with Hulu, with Yahoo View now the preferred partner of Hulu for full-length TV shows and movies. Yahoo's previous streaming service, Yahoo Screen, shuttered this past January.
Yahoo View will stream the last five episodes of shows including "Scandal,""Empire" and "Marvel's Agents of S.H.I.E.L.D" from ABC, NBC and FOX eight days after the original broadcast this fall. Fans can also dive deeper with a "beyond the episode" feature through browsing photos, GIFs, behind-the-scenes extras, clips and recaps with the Tumblr community. The section also blocks any spoiler content about the current video and provides a picture-in-picture viewing experience so viewers can simultaneously watch and browse without leaving the screen. The site launched in the US today and will be coming soon on the mobile web and mobile apps.
"As a TV junkie and Tumblr fan myself, I'm personally excited to have one place that brings together the best of free TV and Tumblr fandom," said Jess Lee, Vice President of Lifestyles Product at Yahoo, in a press release. "Yahoo View is our first step towards creating a powerful community TV-watching experience, but it's really only the beginning." To read more of Jess's Tumblr post, follow the link here.