WWE Courts Gamers With New YouTube Channel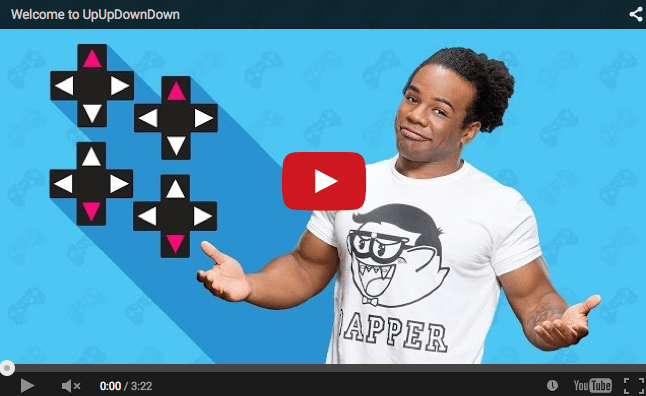 Our Take:
WWE is getting into gaming. Well, a YouTube gaming channel, dubbed UpUpDownDown. What's the angle? WWE Superstar Xavier Woods, who goes by the handle "Austin Creed," is a big gamer, and he's been tapped as the host. The channel will feature YouTube celebs, WWE wrestlers and video game editors. Programming will cover popular WWE games but also classics like FIFA and Grand Theft Auto. The goal is to appeal to WWE fans but also cross over into the gaming audience. Given that WWE is a highly social brand and consistently scores at the top of social ranking lists—and it already has 6.4 million subscribers on YouTube—the brand has an leg up already.
WWE launches new UpUpDownDown YouTube gaming channel, starring WWE Superstar Xavier Woods under gaming name Austin Creed.