Viewers Losing Sleep Over Binge Viewing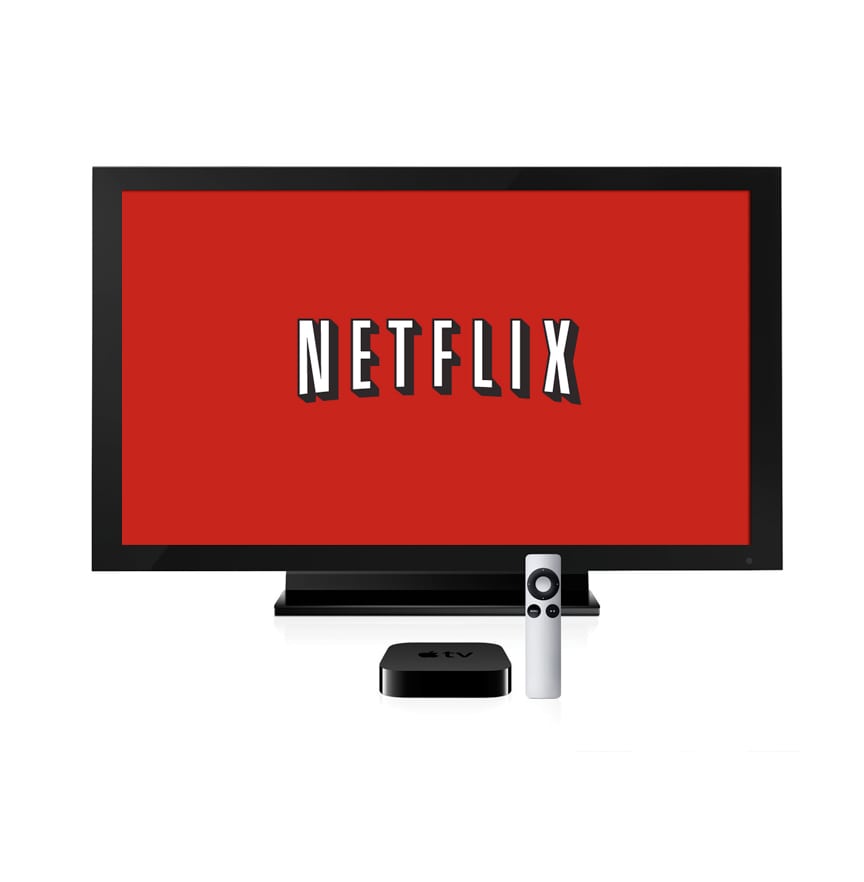 Our Take:
It appears binge viewing will be sticking around. According to a TiVo study, the Wall Street Journal reports, 92% of respondents said they've binge viewed a series (slightly up from 91% last year). But 31% have lost sleep for the sake of binge viewing, and 37% have spend a whole weekend watching a show. The most popular shows for binging are Netflix originals, which on one hand makes sense because Netflix is largely behind the origin of binge viewing, but on the other hand, there are plenty of shows on digital platforms with several entire seasons that viewers binge on–like "Friends" and "Gillmore Girls"–on a regular basis. More from the study below.
There's more evidence that viewers aren't going to give up the guilty pleasure of binge watching TV anytime soon.A new research study from TiVo found that 92% of respondents said they have "binge viewed" a show — defined in the report as watching at least three episodes of the same program on the same day.