Vice Opens Bureau in Miami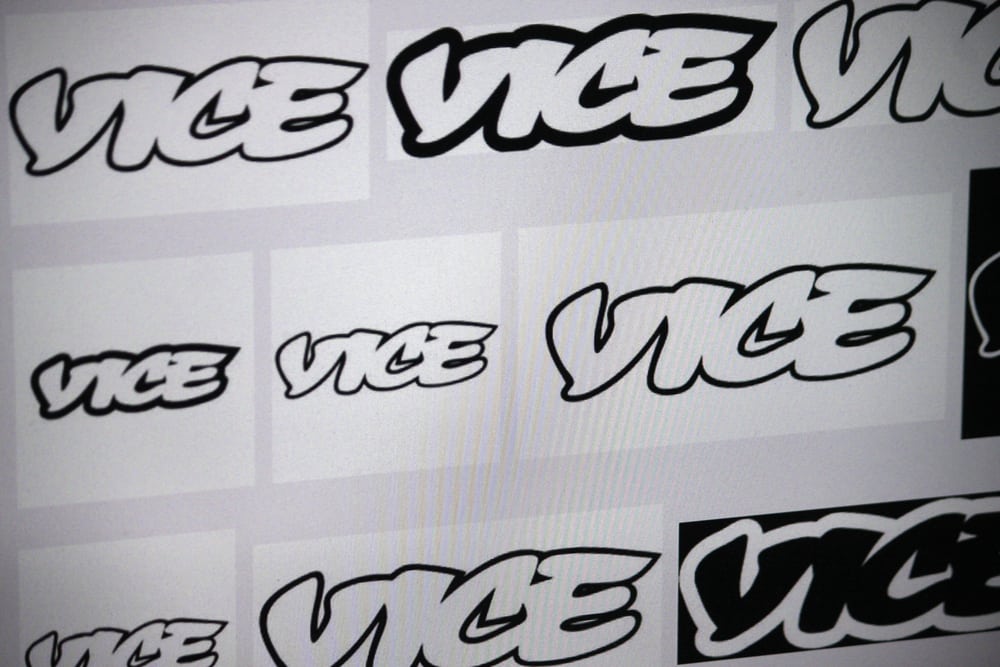 Our Take:
Given that 23% of Vice's audience is Hispanic, it makes sense that the company is opening a bureau in Miami. Vice has many international bureaus from which it farms content–in the form of video, news and films–but until now it hasn't tapped this incredibly important demo within the U.S., reports Ad Age. Recall that newer TV networks like Fusion and digital network Flama are catering to this demo as well, as it's not only growing rapidly–it's also very young.
23% of Vice's U.S. Audience Is Hispanic, Says Vice's Andrew Creighton Vice is taking its talents to South Beach. The publisher is opening up a Miami bureau to produce more articles and videos aimed at the growing number of young Hispanic people in the U.S.