Verizon, Hearst Team up for Mobile Service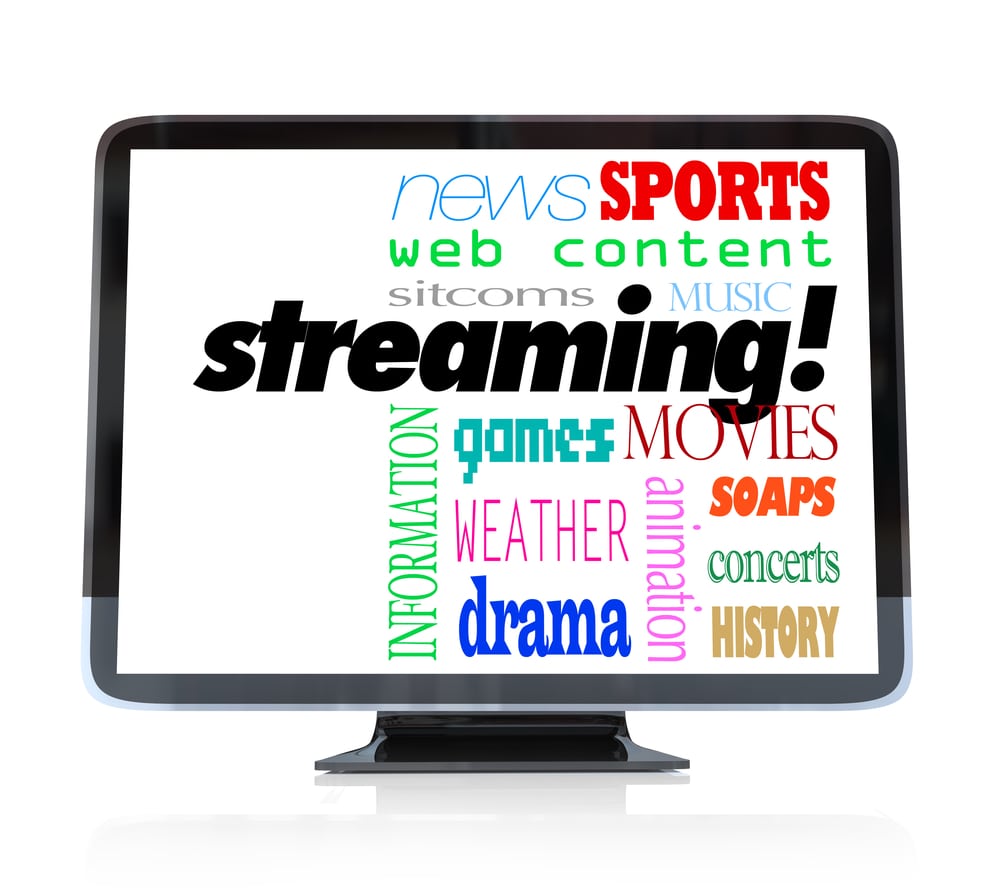 Our Take:
Some big announcements this week in the streaming world, including a new mobile service from Verizon Communications and Hearst targeting millennials. According to the New York Times, the service will launch this spring with two channels: RatedRed.com is targeted at millennials from the heartland of the U.S. and will include programming themed around music, food, outdoors, politics, military and faith. And Seriously.TV will take a comic spin on current events. It's a mobile service and will be available through Verizon's ad-supported service go90.

The OTT landscape is–and has been for some time–fairly cluttered. And it's likely to continue along that path. Also this week, AT&T announced plans to launch three DirecTV streaming services: one with most of what's on DirecTV today, one with some of its programming, and one that's mobile-first. Flexibility is what they're going for. Still, it remains to be seen which players out of all the services will become viable businesses in the end. [Ed Note: Learn much more about the OTT landscape at Cablefax's Multiscreen Summit March 8.]
Seeking to entertain the elusive millennial, Verizon Communications and Hearst announced on Wednesday the formation of a joint venture to develop programming for young adults to watch on their phones.