Univision to Acquire Controlling Stake in The Onion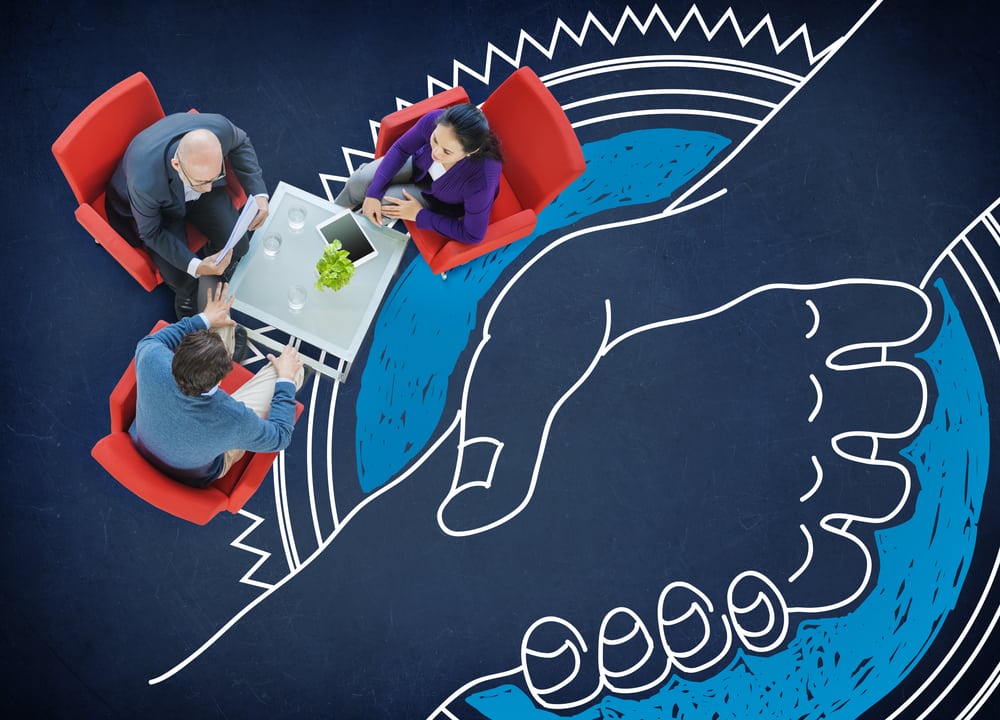 Our Take:
Univision will acquire a 40 percent, controlling stake in satirical news publication The Onion, according to NPR. The deal includes The Onion's website, its sister pub The A.V. Club, the satire site Clickhole, and book and video projects. Univision can also buy the company outright. Humor has become a focus for Univision of late, so in that sense the acquisition makes sense. ABC/Univision venture Fusion will play a key element in the acquisition, according to the article. The network–soon to be a part of Univision only–has already forged relationships with comedy programming, and has hired aggressively from the digital space.
Univision Communications Inc., the parent company to the nation's leading Spanish-language broadcast channel, has acquired a controlling stake in the satiric news site The Onion, NPR has learned. The agreement between two seemingly disparate media outfits was described to NPR by a person with direct involvement in the negotiations.