Top Ten Socially Engaged TV Networks for June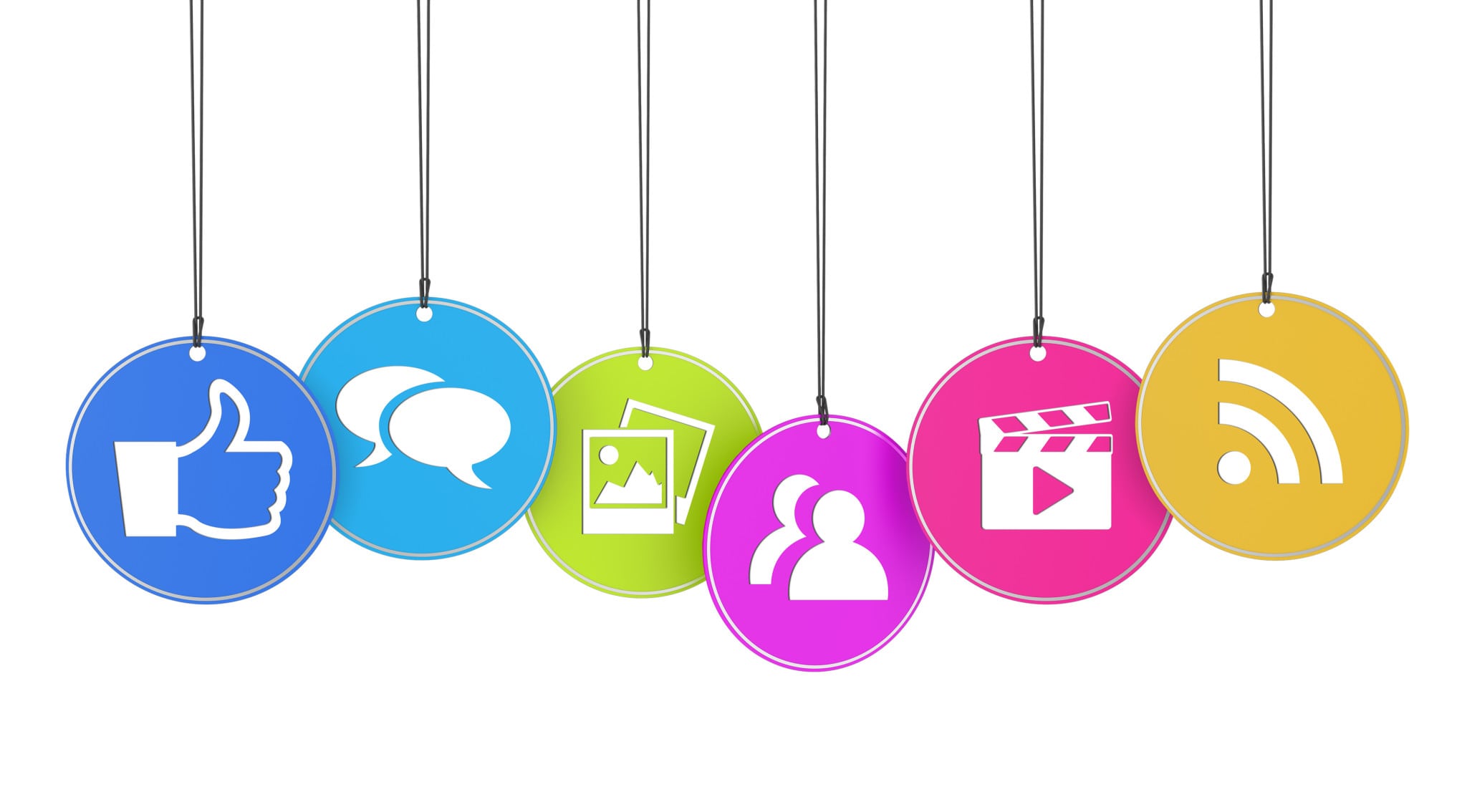 Our Take:
Social media benchmarking firm Shareablee has ranked the top ten socially engaged TV networks for June. This month ESPN is number one, when considering actions across Facebook, Twitter and Instagram, but Telemundo is number one on Facebook, followed by ABC. The greatest growth is with FXX, which grew an impressive 467 percent. When looking at shows, the most engaging show is "SportsCenter" on ESPN, then ABC Family's "Pretty Little Liars," and third, NBC's "Today Show." Read more from Shareablee below.
Telemundo moves to second place and leads Facebook engagement NEW YORK , July 14, 2015/ PRNewswire/ — Shareablee Inc., the leading social media benchmarking and audience analysis firm that partners with TV and cable networks CBS, NBC, ESPN, Univision, FOX News and CNN, among others, today released a June ranking of the most socially engaged TV Networks in the U.S.