Top Digital Media Trend of 2015: Mobile Traffic Eclipses Desktop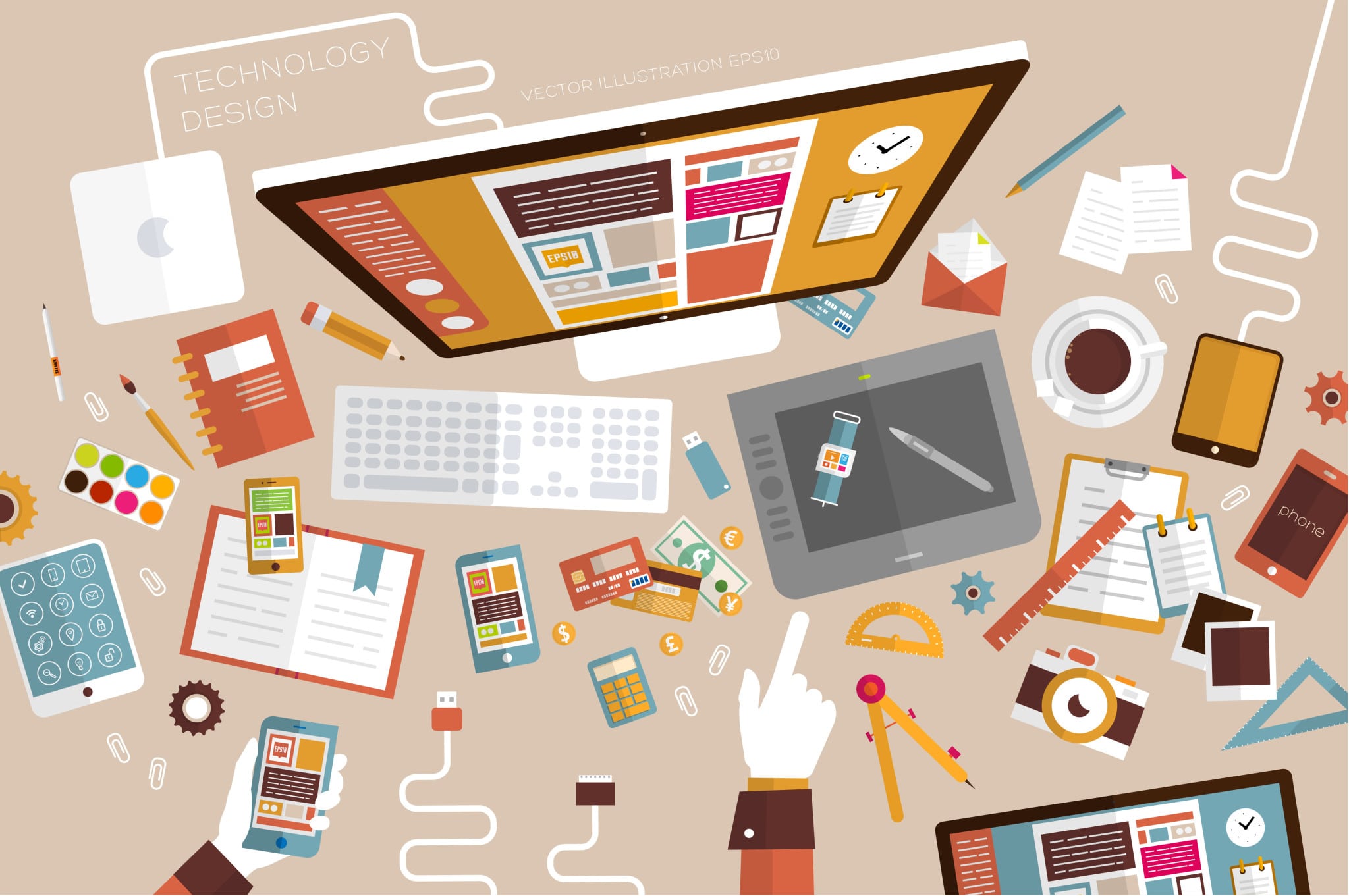 Approximately a third of digital publishers believe that mobile traffic overtaking desktop traffic is a notable trend in digital media in 2015, according to a year-end survey from audience analytics company Parsely. It surveyed hundreds of digital publishers across the globe to determine key happenings in digital media.
Taking the second spot in the list of top trends is the increase of social distribution, mentioned by 21% of respondents. Also on the list is ad-blocking and viewability, at 16%, tied with analytics driving content strategy. Take a look at the whole list of notable trends in the Statista chart below.
Among the greatest challenges to digital media publishers, reports Parsley, are monetization (60% of respondents), content distribution (20%) and mobile optimization.