SVOD Service AeroCinema to Launch in March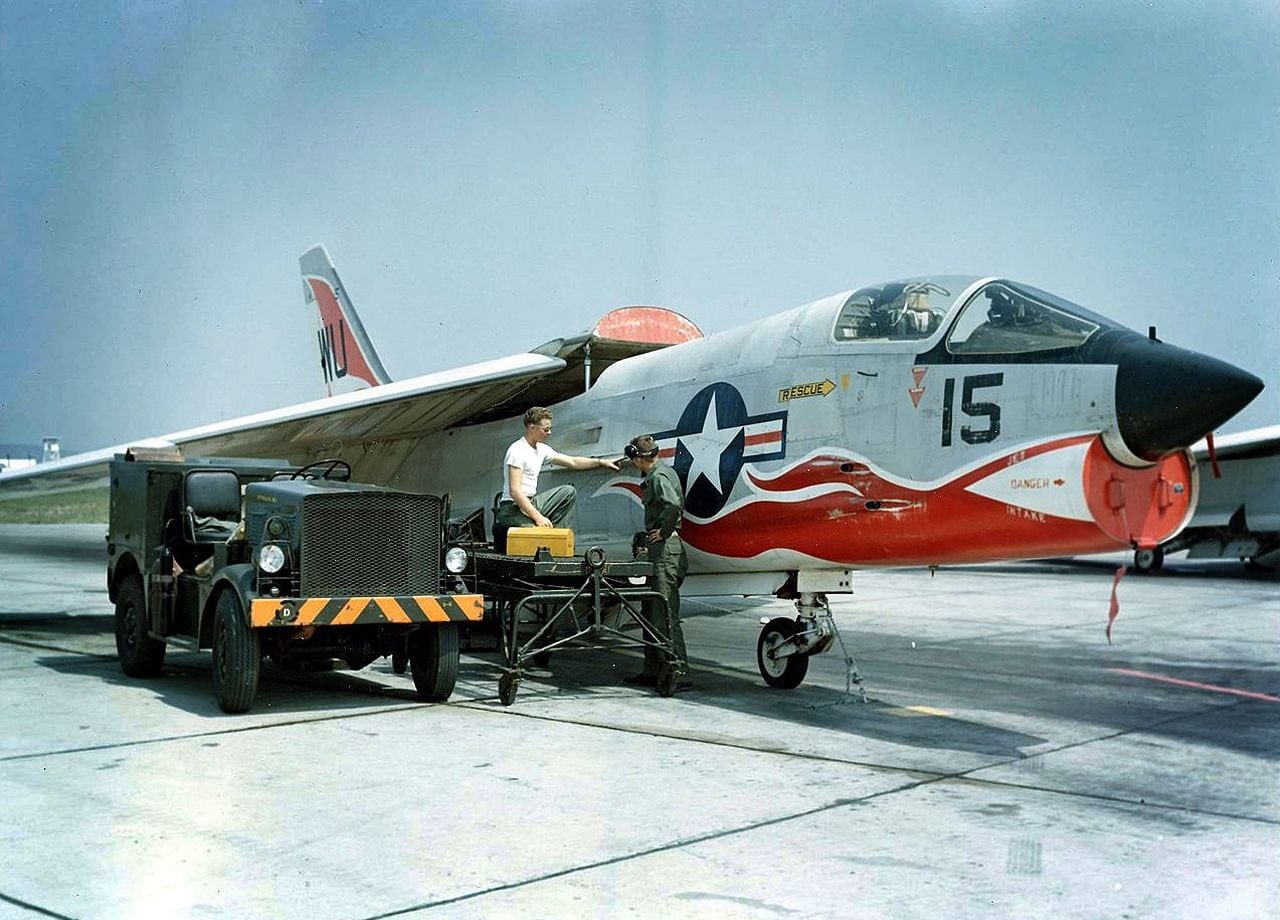 There's a new subscription VOD service on the block, and its specialty is something a little different: aviation. The service, dubbed AeroCinema, covers aviation "from its inception to modern day, telling the stories behind the airplanes, pilots, and airplane manufacturers that were instrumental in WWI and WWII, through the Cold War and Vietnam, to modern aviation of present day," according to CEO Phil Osborn.
Osborn himself is an aviation specialist. He's the former CEO of Network USA, which created the series "Wings" that ran on Discovery Channel for 12 years and was acquired by the company in 1999.
The product has been in test markets for several years and during that time Osborn has seen enthusiasm for it. "The test has revealed a very low churn rate once people know about and find the channel," he said. He sees a desire for aviation programming across the board. "There is a relevancy and appetite for aviation content in all forms of media, including television…Add to that the hundreds of aviation-related magazines, blogs and sites, some of which attract hundreds of thousands of subscribers, like Trade-a-Plane magazine, which reach 400,000+ each month, amongst others."
The SVOD service's official launch will come in March, at which point it plans to have more than 400 rarely seen aviation-related features, docs and profiles. For instance, the company just acquired the rights to the film archive of the Vought Aircraft Heritage Foundation, documenting one of the nation's oldest aircraft manufacturers. The Chance Vought Company built thousands of planes for the Navy during WWII and later in Vietnam, including the F4U Corsair and the F8 Crusader fighter aircraft.
As far as other collections and acquisitions, AeroCinema is looking for unseen and undiscovered films—which makes it a bit of a treasure hunt. They're looking into everything from manufacturers like Vought, historical societies, aviation museums, and also working with producers with a track record in this space with whom Osbourne and AeroCinema svp Peter McKelvy have long-standing relationships. Part of the process entails restoring footage and filling in gaps using CGI once the company obtains the programming.
Currently AeroCinema is available on Roku players and Roku TVs, as well as connected Samsung and Panasonic TVs. It's looking for wider distribution as the company gears up for the launch in March.