Super Bowl on Verizon's Go90 Courts Younger Viewers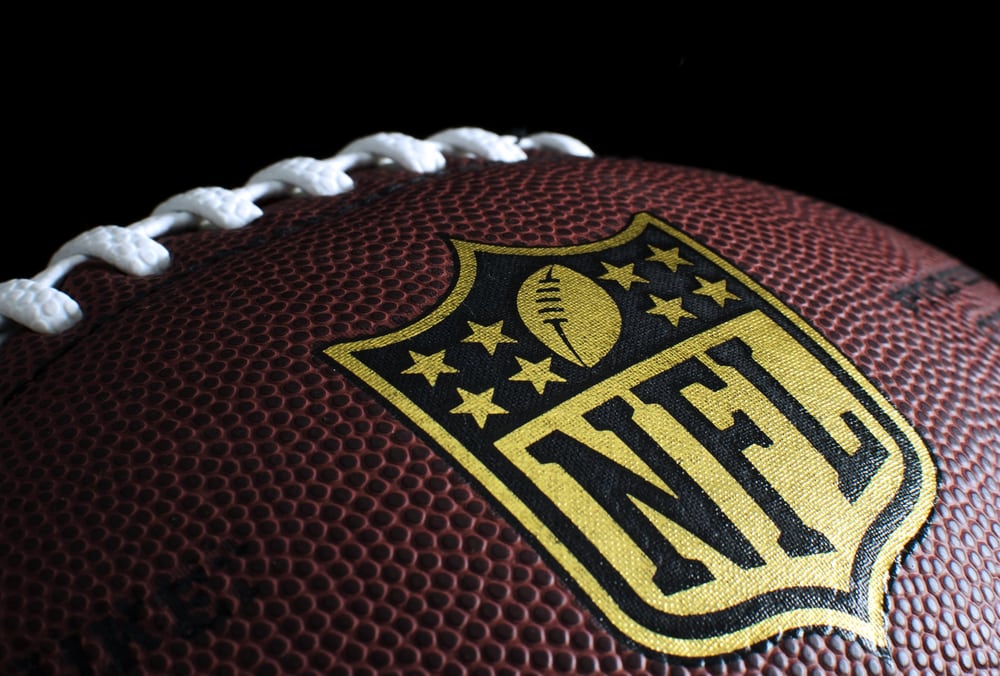 Our Take:
Verizon announced this week that the Super Bowl will be streamed for free for Verizon wireless customers through its new mobile service go90–thanks to the existing deal it has with the NFL. Including this Sunday, the big game has been streamed online for five years in a row, AdWeek reports, but the 18-49 demo has not increased in recent years. If the issue is where the age group watches the game, go90 could potentially steal some viewership from CBSsports.com and its apps. Moreover, as part of the Super Bowl coverage go90 is streaming three concerts in San Francisco live–and Hunter Hayes, Fall Out Boy takes and Skrillex are big with younger audiences.
While Super Bowl 50 could set another TV viewership record, the audience that matters most to advertisers-adults 18 to 49-has been largely stagnant in recent years. But that may have to do more with where this crucial audience segment is watching the game, than whether they're watching it at all.