Snapchat Seeking Content from Studios for Discover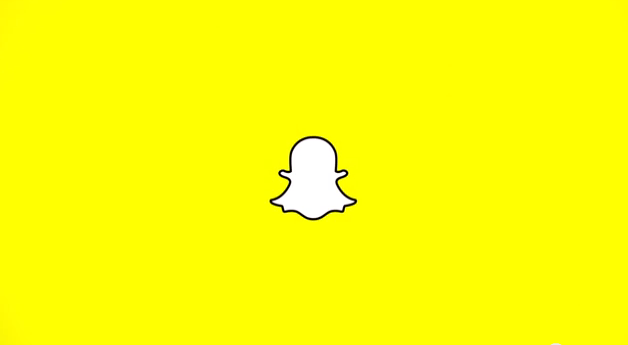 Our Take:
Snapchat is looking more and more like TV. The platform is now hearing pitches from Hollywood Studios and agencies to create original shows for its Discovery platform, according to Digiday. Though short-form content 2 to 6 minutes long, budget asks are still in the tens of thousands–which indicates that Snapchat can go big on a show they're confident about. In terms of which networks are already creating original shows, NBCU plans to create series based on its linear hits, and MTV is developing several. As the article points out, Snapchat's Discover platform has evolved quite a bit from its launch a year and a half ago, when it had more of a magazine feel. Today, the repertoire of platforms and services on which an original show can be distributed–but for now, Snapchat has an appeal that's clearly resonating.
Snapchat wants Hollywood to pitch in programming ideas as it seeks to continue shifting its media offerings from more of a publication concept to act like TV shows. Now part of the rechristened Snap Inc., Snapchat is actively courting media companies and production studios to make original shows for its Discover platform.