Shareablee Ranks TV Networks' Social Interactions for May 2015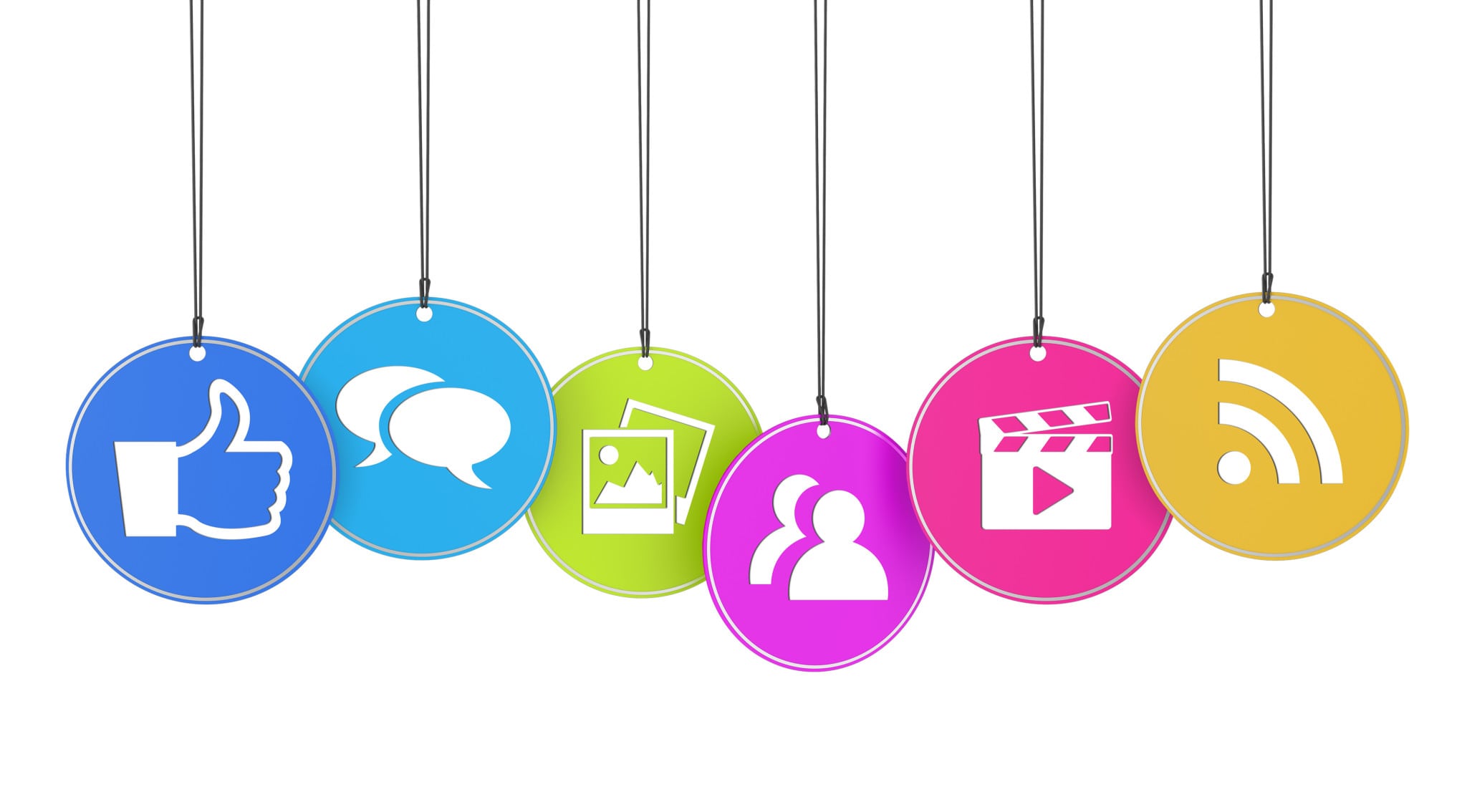 Our Take:
Social media benchmarking firm Shareablee says that ESPN was the TV network that had the most social interactions–across Facebook, Twitter and Instagram–this past May, with 70.8 million actions in total. Telemundo was the winner on Facebook with 41.4 million and NBC had 36.7 million on Facebook. In the news category, Fox News took it, with 28.4 million. Adult Swim grew the most, by a whopping 91 percent. More details below.

ESPN Wins; Telemundo, NBC Lead Facebook Engagement Fox News Tops News Category; Adult Swim Sees Largest Growth in May NEW YORK, NY–( Marketwired – Jun 25, 2015) – Shareablee Inc., the leading social media benchmarking and audience analysis firm that partners with TV and cable networks FOX, CBS, NBC, ESPN, Univision and CNN, among others, today launched a monthly ranking of the most socially engaged TV Networks in the U.S.