Sandvine Report: Netflix Continues to Lead North American Downstream Traffic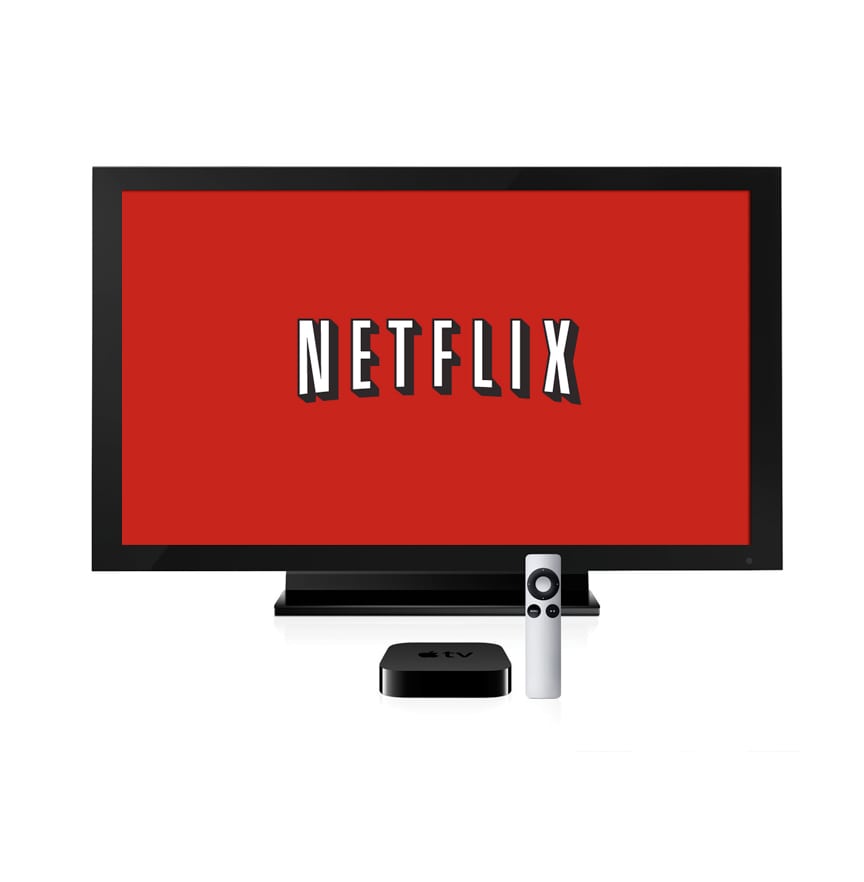 Our Take:
According to a report from broadband network solutions company Sandvine, Netflix continues to dominate North American fixed networks, with a 36.5% share of downstream traffic in peak evening hours. In Latin America, Facebook and Google account for 60% of mobile traffic. The report also mentioned specific media streaming events, such as the season 5 premiere of "Game of Thrones," which resulted in 4.1% of traffic on one U.S. fixed network, a 300% increase of their average levels. Read more highlights from the report below.
Waterloo, ON; May 28, 2015 – Sandvine, (TSX:SVC) a leading provider of intelligent broadband network solutions for fixed and mobile operators, today released its latest Global Internet Phenomena Report focusing on North America and Latin America. The report is based on data from a selection of Sandvine's 250-plus communications service provider (CSP) customers.