Report Says Facebook Could Host Content for News Sites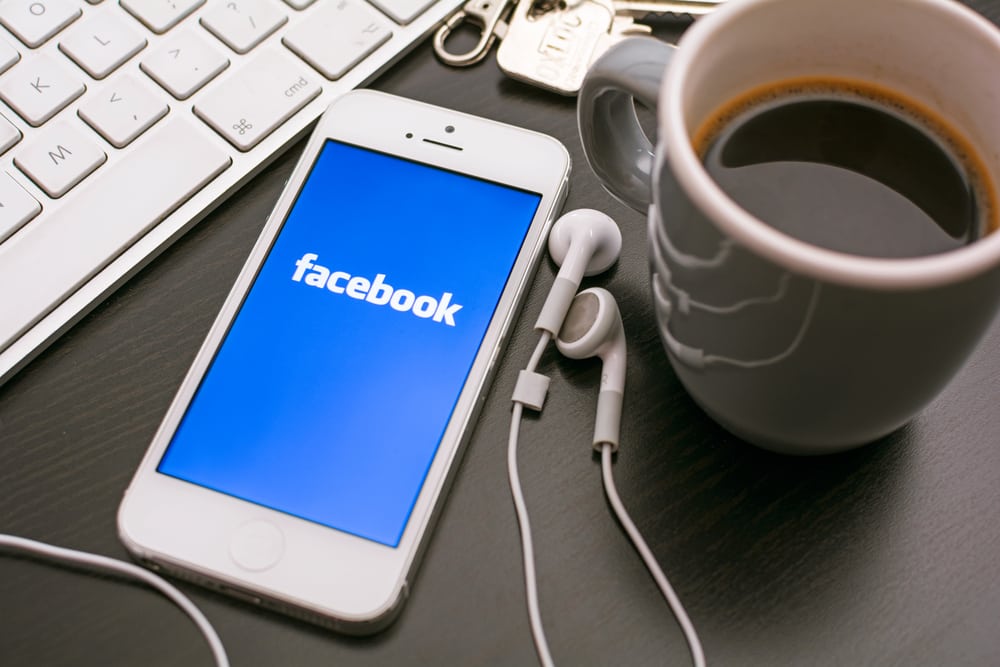 Our Take:
Facebook is reportedly in talks with media companies about hosting their content within Facebook itself rather than on the publishers' own sites, according to this New York Times article. It will begin testing the plan in the next several months with BuzzFeed, the New York Times and National Geographic, among others. Facebook has recently focused on boosting its native video plays, to much success, and it appears to be considering a similar strategy with news publishers. News outlets typically want readers to stay within their own ecosystems, but if Facebook can improve the reader experience within the social site itself–and provide new revenue opportunities–it may lure publishers to do so in the end.
Nothing attracts news organizations like Facebook. And nothing makes them more nervous. With 1.4 billion users, the social media site has become a vital source of traffic for publishers looking to reach an increasingly fragmented audience glued to smartphones.