Report: Digital Video Companies to Watch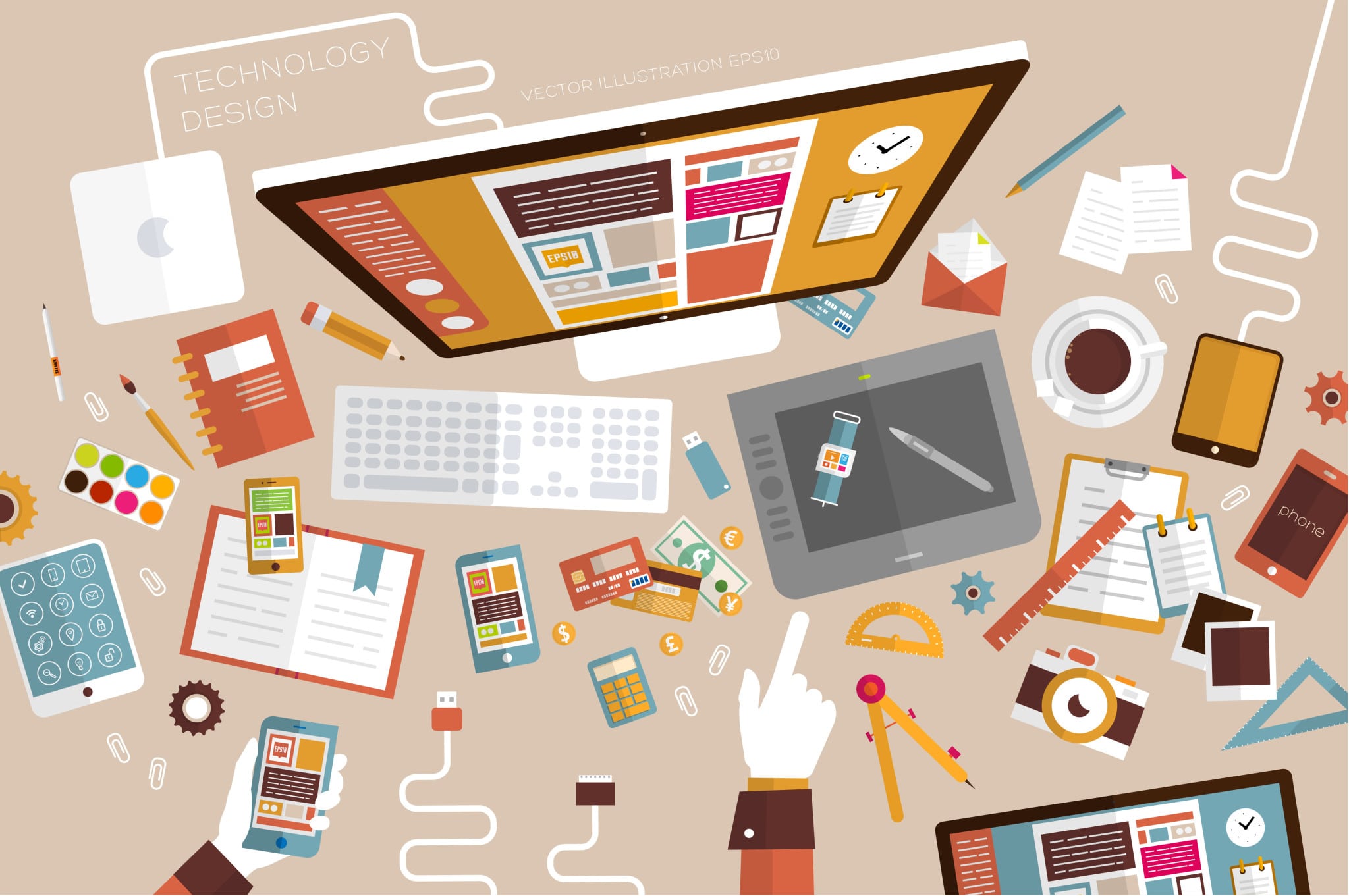 There is plenty of innovation occurring in the digital video market today. So much of it that Needham & Company's Entertainment & Internet Analysts Laura Martin and Dan Medina have provided a list of companies by which they are "particularly intrigued." They recommend that investors pay particular attention to these private digital video operations. Below you'll find the companies and the analysts' thoughts on why they're innovative.
Alloy Digital: The demo for this multiplatform video company is the in-demand early adopters aged 12-34. It delivers several hundred million monthly streams and created Smosh and Shut Up! Cartoons.
Big Frame: This media company connects large and competitive advertisers to very engaged audiences.
BrightLine: It provides rich media interactive advertising through television screens and Smart TVs, using data-driven design tools.
BuzzFeed: This social news and entertainment site covers everything from media, tech, politics, animals and business—and is doing a lot with video.
DECA: A creator of high-quality videos for premium video channels with the goal of making women feel connected and inspired.
Defy Media: This company is the leading creator and distributor of millennial-targeted digital content and gets more than 500 million views every month. It's excellent at building brands and franchises in the digital space.
Delivery Agent: Using proprietary media, it adds the element of commerce to watching TV. Viewers can make transactions directly from ads.
Extreme Reach: It provides cloud-based measurement solutions for video ads across TV and digital media, including cross-media campaigns, and it integrates payment of talent and rights management in that process.
Grapevine: It's a platform that brands use to find YouTube content creators who can create marketing content, enabling the management of sponsorships.
IZEA: This platform connects publishers with content creators with influence, and includes content marketing.
Kaltura: The company allows businesses to upload videos to one location and distribute them across multiple platforms, like YouTube, Hulu and DailyMotion, with just a click. The videos are indexed by Google and Bing. And it is strong with recommendation and discovery.
Machinima: This MCN provides content to gamers aged 18-34, reaching 190 million unique gamers a month. It's widely distributed, on YouTube, Facebook, Twitter and more.
Moat: Develops technologies and products for advertisers and publishers, measuring ad viewability, among other things.
Reelio: It's for creators who want to support themselves with their videos. Brands communicate with YouTube creators who are looking for sponsorships.
Roku: This company is the king of streaming entertainment devices, having sold 8 million units.
Shazam: This highly recognized mobile consumer brand connects people to music, TV shows and ads they want to know more about.
Tastemade: This video network's passion points are food and travel. To a global community of 88 million people a month, the network creates video content for all screens.
Vevo: A global premium music, video and entertainment platform, available through web, mobile, tablet, connected TVs and embedded video players.
Videology: This company simplifies big data for marketers and media companies so that they can make smarter decisions about reaching their target audiences.
Visible Measures: A video advertising platform for global brands that lets consumers choose which ads to watch.
Vubiquity: This company provides multiplatform video services, like TV Everywhere, VOD, linear TV delivery, advanced advertising and data analytics. It does so expediently and at a lower cost.
WideOrbit: It provides advertising management software for media companies, allowing broadcasters and cable companies to manage the process from end to end.