Pluto TV Makes Sports Push with Eversport Acquisition, Big Sky Channel Launch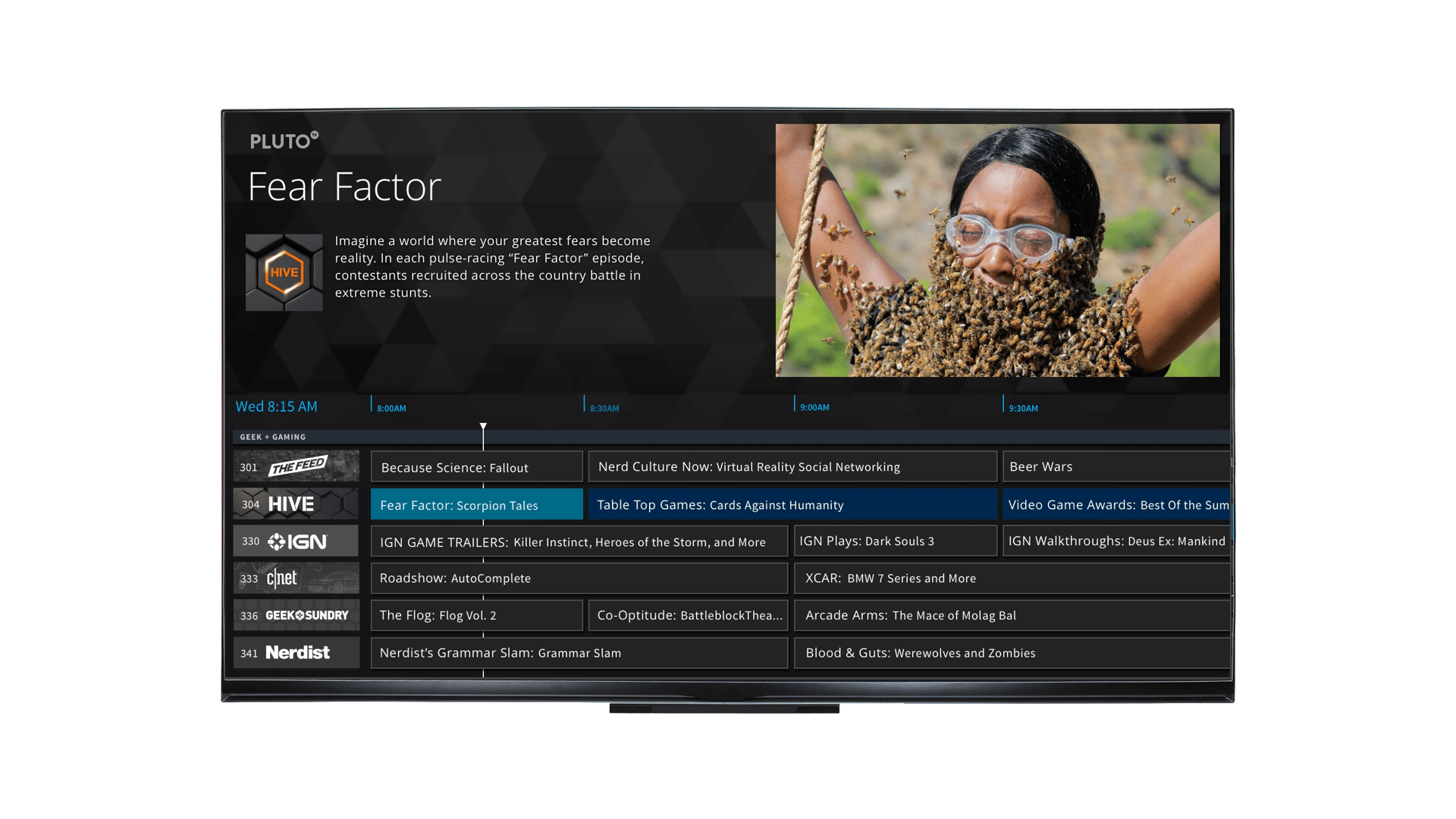 Internet TV service Pluto TV has acquired the assets of sports streaming company Eversport as part of its effort to bolster its live sports offerings. Eversport Founder & CEO Wayne Sieve confirmed Pluto has acquired all material assets of the company, including content rights, and has taken over operation of its platform. Financial terms of the deal were not disclosed.
Pluto made a joint announcement last week with the Big Sky college athletics conference, a former Eversport client, about launching a dedicated Big Sky channel on Pluto's free Internet TV service. Eversport previously operated WatchBigSky.com, where the conference streams upwards of 700 live sporting events annually. In addition to launching a channel for the conference, Pluto will continue to operate that site.
Pluto declined to comment on the specifics of its deal with Eversport or individual contracts with content providers. CEO Tom Ryan indicated Pluto will soon incorporate other former Eversport clients into the platform, but declined to specify which ones.
"We've long wanted to have a live sports offering, and I think this is the first step of many in really building a big live sports offering on Pluto TV," Ryan said of the Big Sky channel. "In terms of what we've been looking to do — and this applies frankly to all the categories on Pluto — we're really looking to identify and connect sports communities that are underserved and provide those communities with a live sports offering that really caters to their favorite teams."
Eversport's website lists more than 70 sports entities as part of its content portfolio, including college conferences and global pro sports leagues. The Pac-12 and Big Ten both signed deals with Eversport in 2015 for international streaming of events, but it is unclear whether those deals have been renewed.
Eversport talked with a number of suitors, but Sieve said the company felt most comfortable with Pluto in terms of "making sure our content partners would be taken care of."
For the Big Sky, a Division I FCS conference located in the Western US, the presence on Pluto represents an opportunity to reach its fans on a wide range of devices. Pluto will stream more than 700 live Big Sky sporting events this season, including football, men's and women's basketball and volleyball, as well as a limited amount of soccer, softball and track & field.
"A goal for our schools the whole past year was, 'How do we get to an over-the-top platform?,'" Big Sky Commissioner Andrea Williams said. "How do we get to a place where our fans don't just go to this WatchBigSky website, but how do we have an app? If people have Netflix or Roku or PlayStation, how do we find a way to bring our content to them in a means which they're used to getting their content?"
Channel 230 will serve as the Big Sky's home on Pluto, but Ryan touted the service's ability to add additional channels in order to air simultaneous live events.
Williams cited cost as a reason the conference didn't opt to launch its own branded OTT streaming platform. Pluto's existing user base presents the Big Sky an opportunity to cultivate new fans who stumble onto games while flipping channels or browsing the guide. In addition, Pluto offers content partners a portion of ad revenue and a wealth of user data.
Pluto is just one part of the conference's media strategy, which also includes a broadcast deal with Root Sports Northwest and, also as of last week, a partnership with Eleven Sports. Root Sports, which airs 8-10 football games each season, has first dibs in terms of which games it wants to air. Weekly football and men's basketball games that air on Eleven Sports, will be simulcast on Pluto and WatchBigSky.com.