Patent Application Suggests Improvements to Apple TV Remote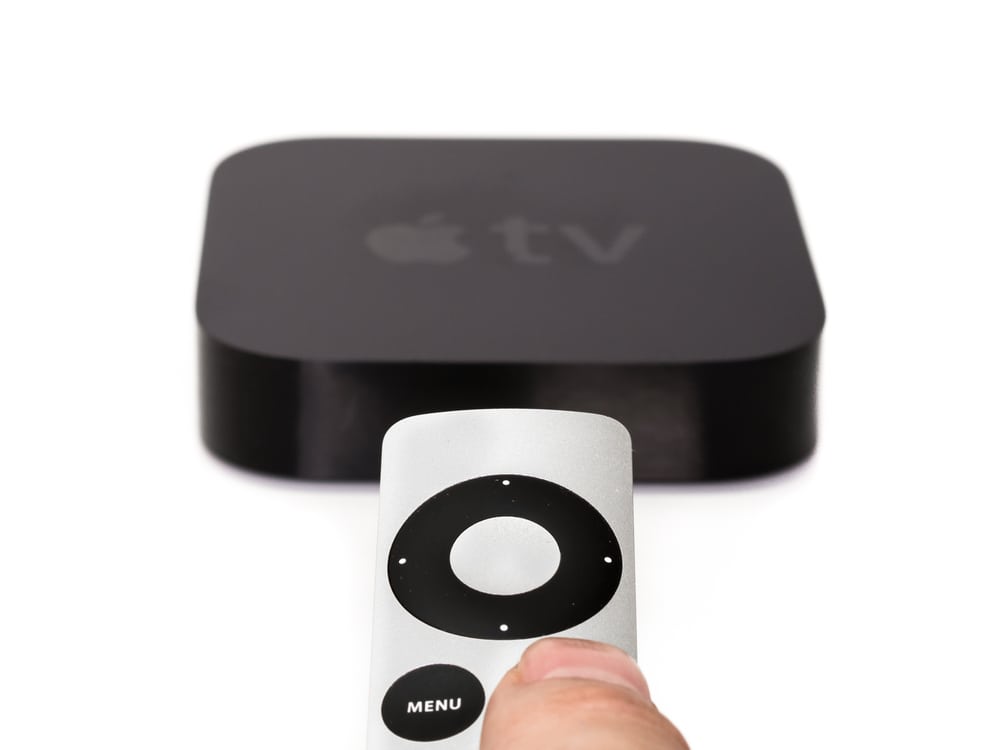 Our Take:
Apple has filed a patent application that suggests Apple TV could get a lot more personalized. Think fingerprint access, just like the iPhone. According to this article from Business Insider, the patent explores ways to log in to a device like Apple TV without putting in credentials. There's no guarantee it'll come to market, but there have been rumors that an new version of the Apple TV with an improved remote control is imminent.
Apple is exploring ways to make the Apple TV experience much more personalized, according to a new patent application. The document, which was published on July 23, details a system that would allow you to log in and out of an Apple TV with just your fingerprint.