Ovation Digital Arts Reveals Projects With Kuma Films, David Poland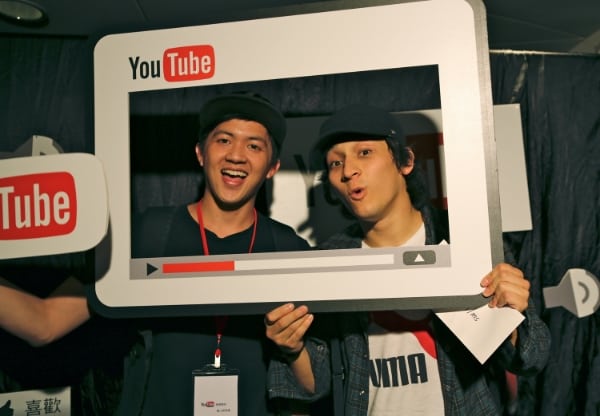 Ovation's multi-platform network Ovation Digital Arts has announced it's working with YouTube creators Kuma Films and David Poland on cross-platform content. The MCN launched in March as a way to collaborate with YouTube artists on both digital and linear platforms.
The Kuma Films channel, which puts out performance videos, will get a TV documentary airing in the fall featuring the filmmakers' creative process. And David Poland's channel "DP/30: The Oral History of Hollywood," where Poland chats with various celebrities and movie makers, has landed a series of specials called "Celebrity Conversations," beginning Wednesday July 22 on Ovation TV. Guests will include actor Jake Gyllenhal and director Antoine Fuqua.
Other YouTube partners working with Ovation Digital Arts are video creator Gabriel Valenciano, Ted Forbes and his Art of Photography channel; The Art of Aaron Blaise, and many others. Ovation is committed to support artists with monetization, distribution, ad sales, rights management and more, across digital and linear platforms.