Omnia Media Content Moves to Music Choice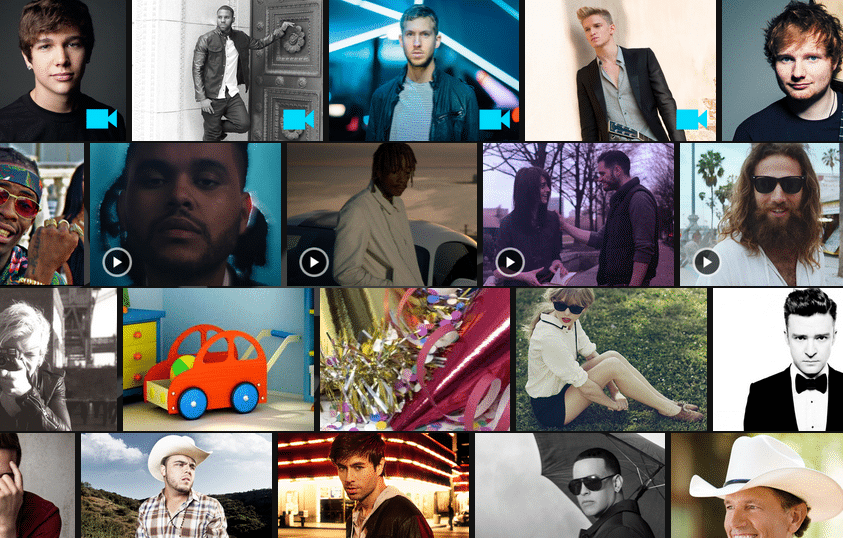 Our Take:
Increasingly, content from multichannel networks like Maker Studios and YouTube are making appearances on TV. Indeed, there is more of a flow between platforms–including linear–than ever before. Now YouTube multichannel network Omnia Media has cut a deal with Music Choice to distribute its content and talent on TV. This summer Music Choice begin airing programming across Music Choice Play, Music Choice Video On Demand and Music Choice mobile devices. Originals including BuzzVines, GlamBoothTV, Arcade Cloud and talent including Karen Civil, Tiffany Ma and Bugatti Beez will be featured. This is Omnia's first deal with a television network. 
New York, NY (PRWEB) June 11, 2015 Omnia Media, the fastest growing independent digital video network, announces a strategic partnership that will bring its biggest content creators to Music Choice, the #1 Free Video On Demand provider in the US. This marks the first time Omnia Media, a multichannel network, has aired any of its content on television.