NFL Hires First Chief Content Officer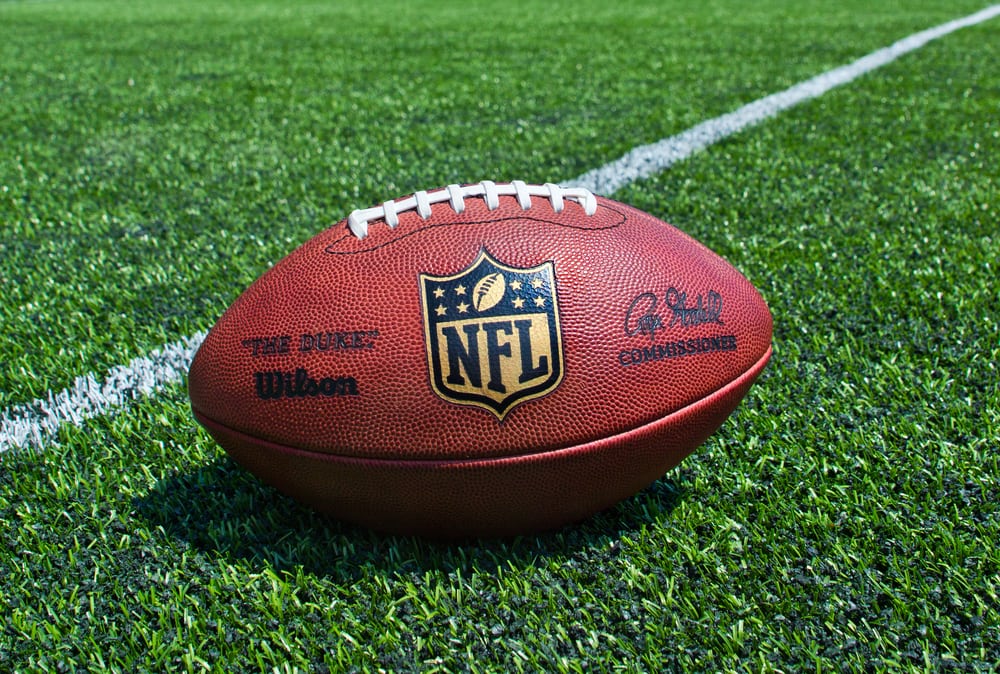 Our Take:
The NFL has hired its first chief content officer, Jordan Levin, to develop original programming for the league's properties–both linear and digital–and the Super Bowl Halftime Show. Programming will range from game-related series to scripted. His last position was evp of Xbox Entertainment Studios, which, when in operation, created original programming for the company. He also worked at Defy Media. Levin knows the world of digital content well, so that should put the NFL in a strong position to create multiplatform content–a space where every company in the industry needs to be in order to thrive within today's media landscape. The hire also underscores the importance of original programming, even to professional sports leagues. Read more from this Video Ink article below.
Longtime entertainment executive Jordan Levin has been named chief content officer of the NFL. In the role, which is a new position at the sports behemoth, Levin will be responsible for developing original programming for the league and its owned media properties, including its online video platform NFL Now and the NFL Network.