Netflix Cracks Down on VPNs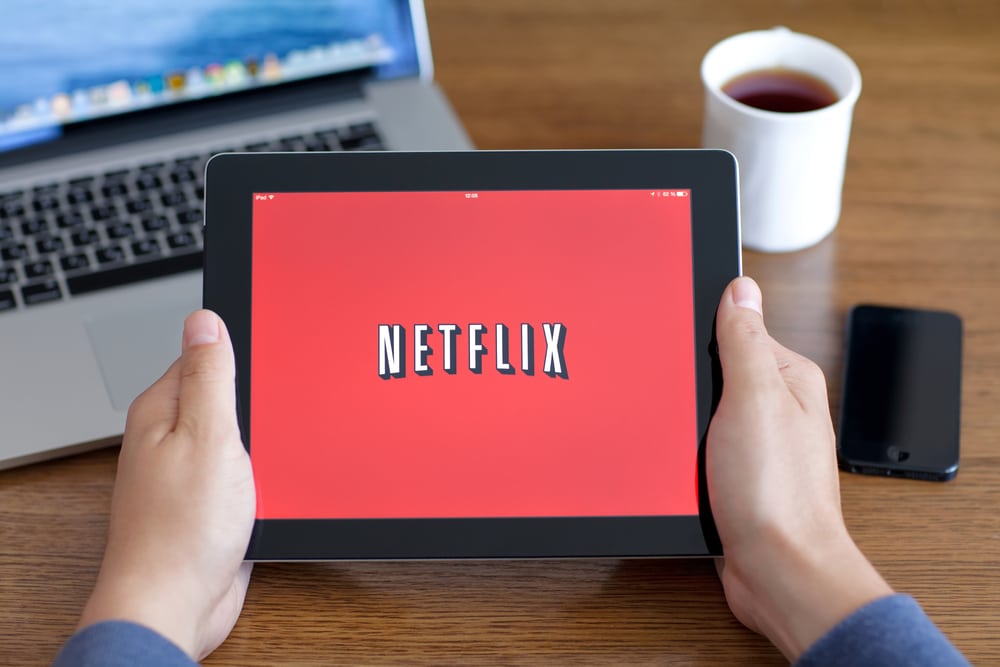 Our Take:
After announcing last week that it would crack down on viewers who use ad blocking software and VPNs to watch content from other countries, Netflix has begun the process in Australia with a company called uFlix, The Verge reports. Due to rights issues, Netflix does not offer the same content to every country it operates in. But customers are using VPNs to access content that's not available to them in their home countries. As this article notes, it's likely that the VPNs will fight back by simply changing the servers they use to reroute Internet traffic once Netflix blocks those IP addresses.
Copyright infringement is a major concern for content creators today–particularly in the digital realm. In fact, the Interactive Advertising Bureau has held two summits this year surrounding the topic. Adobe reports that 198 million people across the globe use ad blockers, costing publishers $21.8 billion in revenue this year, according to AdAge.
A cat and mouse game between Netflix and its users over geo-blocked content has begun in Australia. Last week, Netflix announced it would be cracking down on customers who use software to watch content only available outside their own country, blocking proxies and virtual private networks (VPNs).