More YouTube Red Originals Announced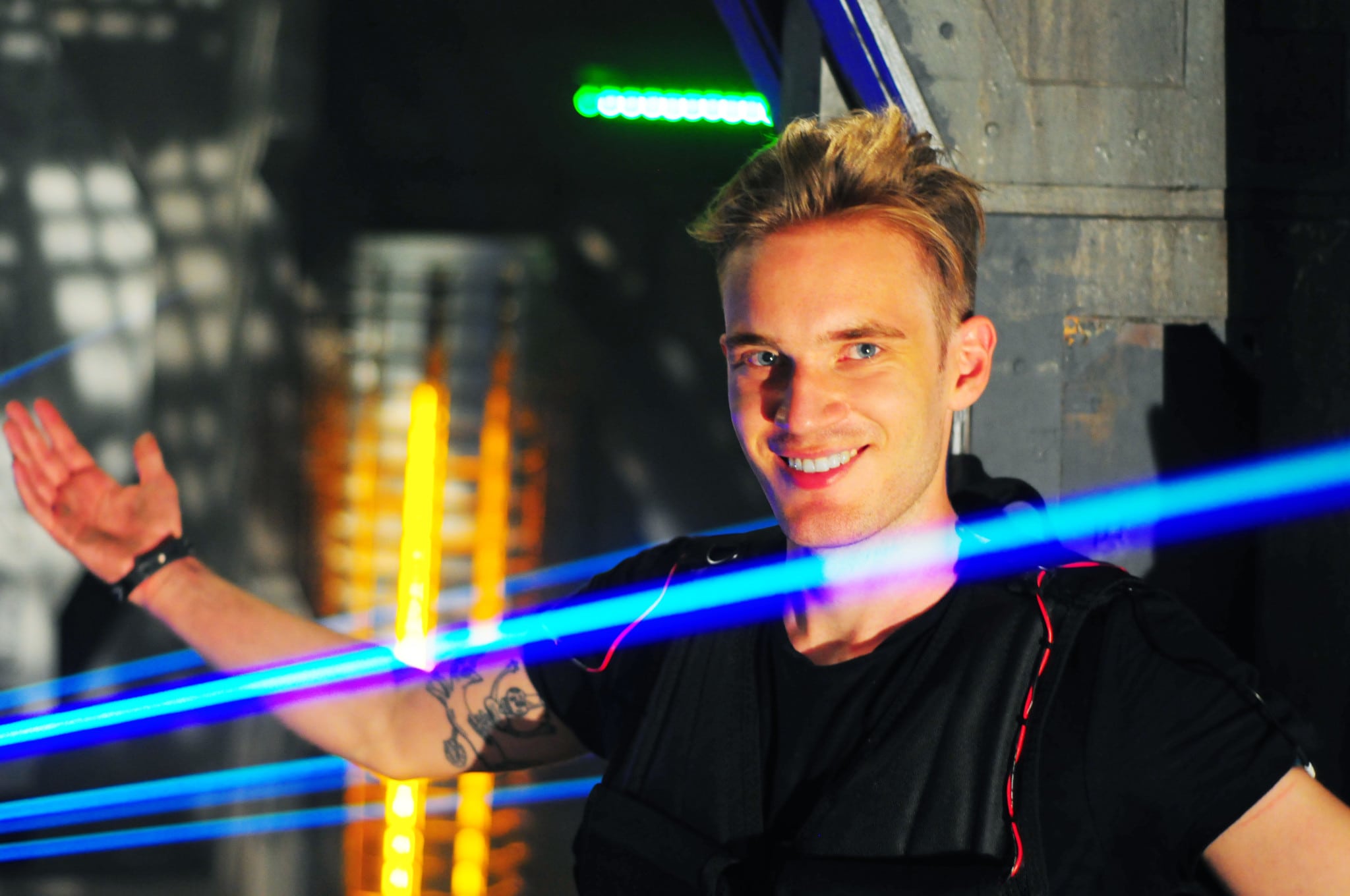 The first set of YouTube Red original programs that were announced last week become available today, Wednesday, February 10, and two more projects were announced. As promised, the first four series come from prominent YouTube stars like Lilly Singh, PewDiePie and AwesomenessTV–talent and companies that have a built-in YouTube audiences. YouTube Red is the platform's attempt at a subscription service, so the success of this first batch will be important. Non-subscribers can get short previews of the content or sign up for a free 30-day trial.
YouTube also announced 2 new upcoming projects:
*There's an untitled project from YouTuber Gigi Gorgeous and Academy Award Winner Barbara Kopple on a documentary about a what is means to be transgender in our new media world.
*AwesomenessTV is doing its second project for YouTube Red, called "Foursome." A high school-aged girl (played by Jenn McAllister (JennxPenn)) who considers herself "undateable" navigates her journey through school with three best friends.
And in the next few months the service will see these projects come to fruition:
*"Prank Academy": YouTube pranksters Jesse and Jeana of PrankvsPrank and BFvsGF mentor celebrity guests and teach them how to pull off pranks.
*"Fight of the Living Dead" traps YouTube talent in a zombie apocalypse and challenges them to survive by battling the elements.
*Untitled 360 Game Theory: The Game Theorists' MatPat takes on the real-life science of video games through a 360 VR experience.
*Bad Internet: CollegeHumor's dark, comedic look at the absurdity of the Internet world.