Mobile Video Advertising on the Rise, But There's Room to Grow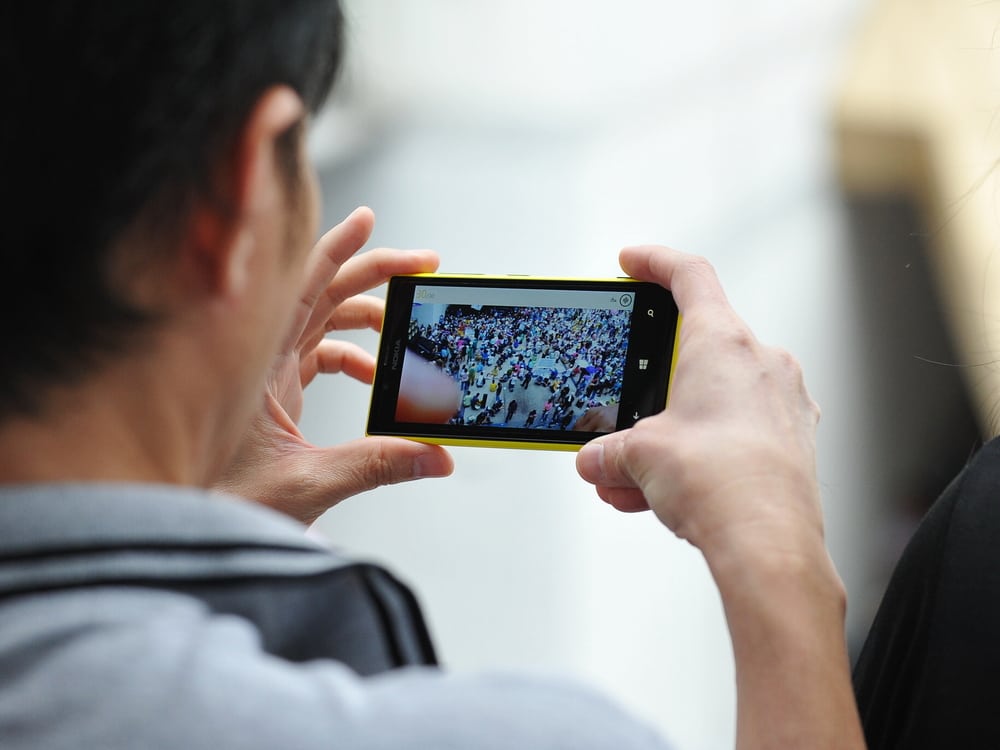 Our Take:
Ad spend for mobile video in the U.S. will reach $2.62 billion in 2015, according to this VideoInk article's analysis of an eMarketer report. And by 2019, mobile will account for nearly half of total digital video ad dollars. But mobile video still underperforms when compared to total digital video ad spend. Why is this happening? For one, there are still difficulties with the variety of formats and uniform measurement. eMarketer suggests that advertisers may find it most profitable to include mobile video ad spend as part of broader campaigns that include television–which could bode well for traditional media companies in the end.
In the US, mobile-video ad spend will climb to $2.62 billion in 2015, which would account for more than one-third of the estimated $7.7 billion advertisers are expected to spend on digital video ads this year, according to a new estimate from market research firm eMarketer.