Meerkat Lets Viewers Take Over Live Streams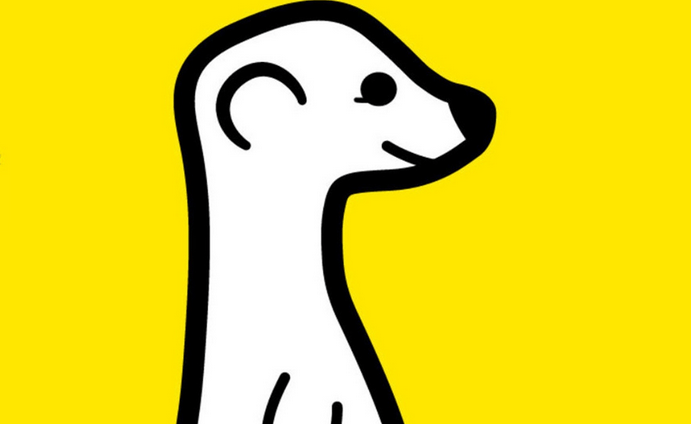 Our Take:
Live video streaming app Meerkat–all the rage since its launch just before SXSW earlier this year–has just introduced a feature called Cameo that lets viewers take over live video streams for a time. How it works: Whoever is doing the broadcast invites a specific viewer to take over the stream by tapping on their profile, VideoInk reports. Why is this interesting? Letting a viewer take over a brand's live stream is certainly risky, but we think it opens up many possibilities for brands to get creative with their streams–perhaps with talent jumping in for a live video, or it could even be a way to reward super fans and brand ambassadors for their loyalty. Stay tuned to see how this plays out across platforms.
The live-streaming video app Meerkat has released what it's calling its "biggest addition since launching." Dubbed Cameo, the app's new feature lets viewers take over a broadcaster's live-stream. But viewers can't just take over any live-stream of their choosing- the broadcaster has to invite them by tapping on their profiles as they watch.