Maker Studios to Show Exclusive VOD Content on Vimeo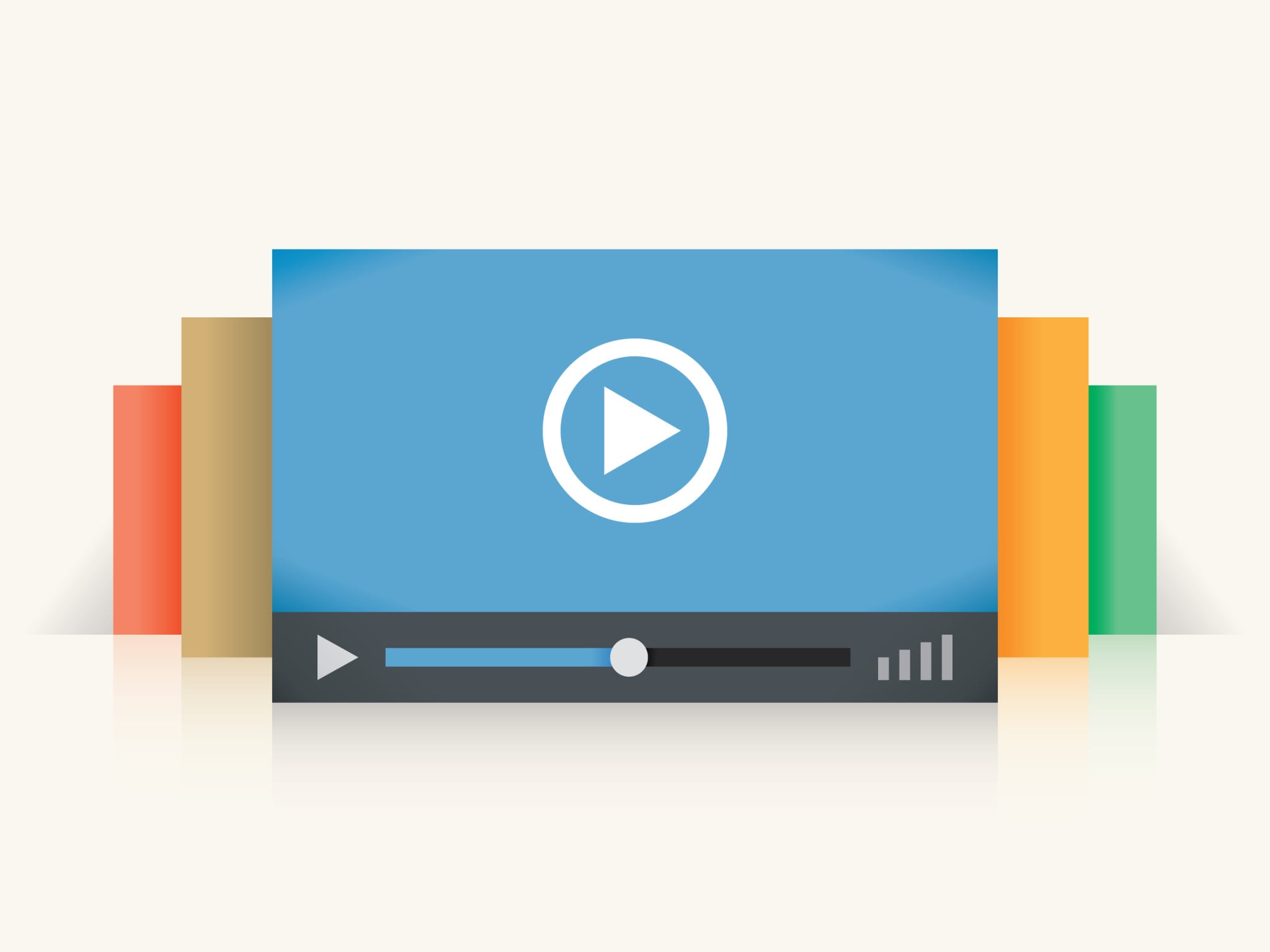 Our take:
Maker Studios has struck another deal with a distributor to stream its video content, and this time it's Vimeo. Maker lives primarily on YouTube but the Disney-owned company has recently become a programming partner for DISH's streaming service Sling TV. Maker claims, according to this Yahoo article, that its the company's biggest deal yet.
Vimeo is teaming with the largest YouTube network to bolster exclusive content on it's video platform. The streaming service has struck a deal with Maker Studios to fund and distribute multiple projects in 2015. Those videos will get an exclusive window, and likely premiere, on Vimeo's paid VOD tier, Vimeo On Demand.