Machinima's 'Battlefield Friends' Moves to New Platforms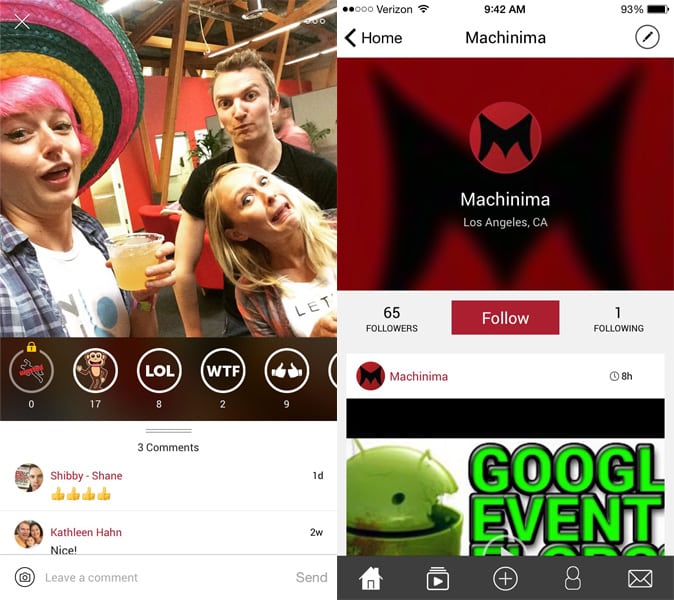 Our Take:
For the first time, gamer and fandom MCN Machinima is going the transactional route with a series. Starting today, August 13, it's making the original series "Battlefield Friends" (which has garnered 100 million total views to date) available for download on iTunes, Amazon, Google Play, Vimeo and XBox Live. You can stream a single series or the 5-season box set.
The move is an indication that there are more platforms out there on which the MCN's audience chooses to watch its content, Stream Daily reports. The company hopes it will be "the first of many" opportunities with transactional content. It was announced back in March that Battlefield Friends would air exclusively on Vessel, but now fans can buy eps as they please on other platforms. They can still enjoy the shows free on YouTube, too, but at a later date. 
They say all's fair in love and war. It's a mantra that rings true to lovers worldwide, and even moreso to the millions of fans of Battlefield Friends, a hugely popular digital spoof on first-person shooter games from Machinima. The animated series by creators Hank & Jed ( Doraleous & Associates, Mob Squad) is now in its fifth season.