Lorne Michaels' Sports and Comedy Video Service 'The Kicker' Launches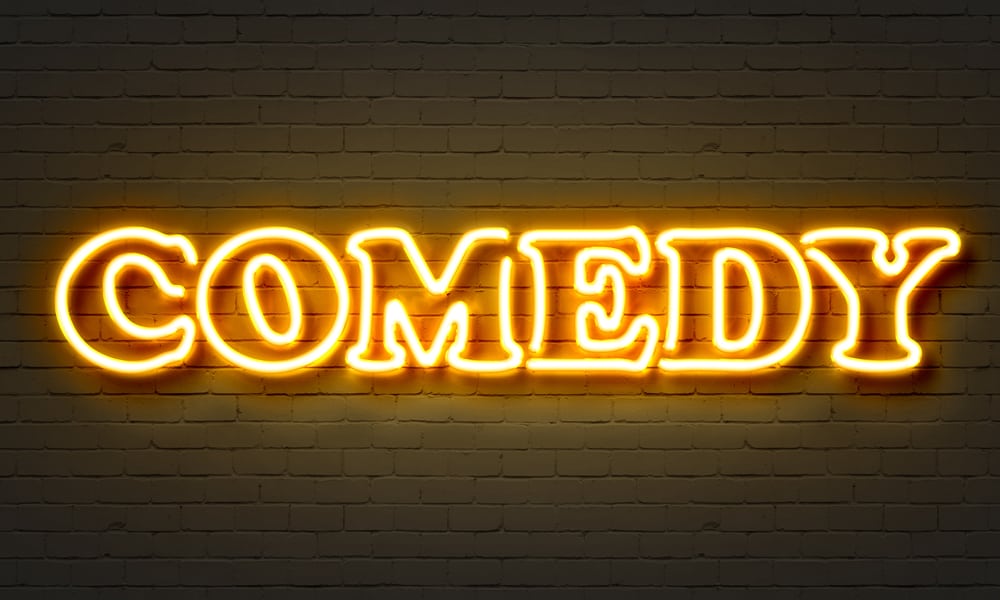 Our Take:
A new streaming video site focused on sports and comedy dubbed "The Kicker" is launching today. It's backed by Lorne Michaels' Above Average, the digital unit of his company Broadway Video. Comedic and athletic talent to be featured include Andy Samberg, "Weird Al" Yankovic, Kenan Thompson, JB Smoove and Wyclef Jean, Variety reports. It's for the casual and series sports fan, according to creator Bryan Tucker, a co-head writer of "Saturday Night Live," which Michaels produces. There will be sports news and funny videos, as well as a video series called #MyDreamTeam in which celebs athletes ponder what would be the best thing to happen to their favorite sports team. As far as monetizing the site, The Kicker is open to sponsored content and advertising. You can subscribe to it on YouTube.
Streaming comedy has grown as a trend recently. And this isn't Above Average's only comedy play. It has the comedy platform Más Mejor for Latino millennials and it has produced content for NBCU's forthcoming streaming comedy channel SeeSo. Check out a recent Q&A with NBCU's Evan Shapiro on comedy and OTT.
Andy Samberg ( pictured, above), "Weird Al" Yankovic, Kenan Thompson, JB Smoove and Wyclef Jean are among the contributors to "The Kicker," a new streaming-video site devoted to sports and comedy that is launching today under the aegis of Above Average, the digital arm of Lorne Michaels' Broadway Video production unit.