Lifetime Launches Made-for-TV Movie Online Service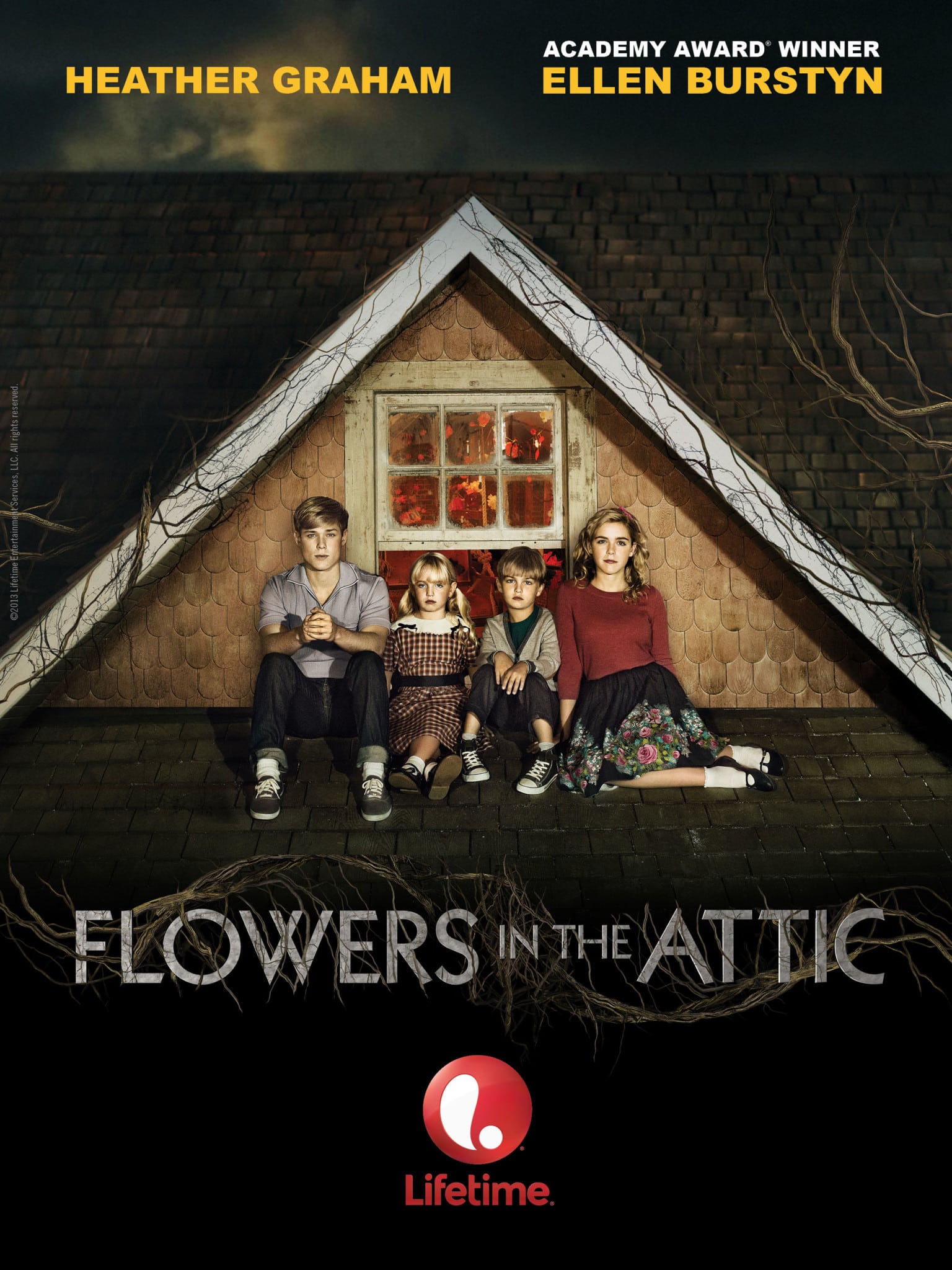 Our Take:
A+E Networks, the parent company of Lifetime, launched an online video service Thursday that offers 30 Lifetime movies for $3.99 a month, dubbed Lifetime Movie Club, and it doesn't require a cable subscription. As this Wall Street Journal article points out, this direct-to-consumer play is different from HBO, CBS and Showtime OTT services in that there is not live content. The movies available are at least a year old. There could be more services like this for other A+E Networks in the future, the article says. It's likely we'll continue to see more of this direct-to-consumer approach, as networks do not want to get left behind.
Cult fans of Lifetime classics like "Too Young to Marry" and "Flowers in the Attic" will soon be able to binge watch those made-for-TV movies for just a few bucks a month. A+E Networks, owner of the Lifetime cable network, is launching a new commercial-free online video service Thursday that will allow customers to stream a rotating selection of 30 movies for $3.99 a month-no pay-TV subscription required.