Last Year's Apple TV Sales Fall Behind Amazon, Google, Roku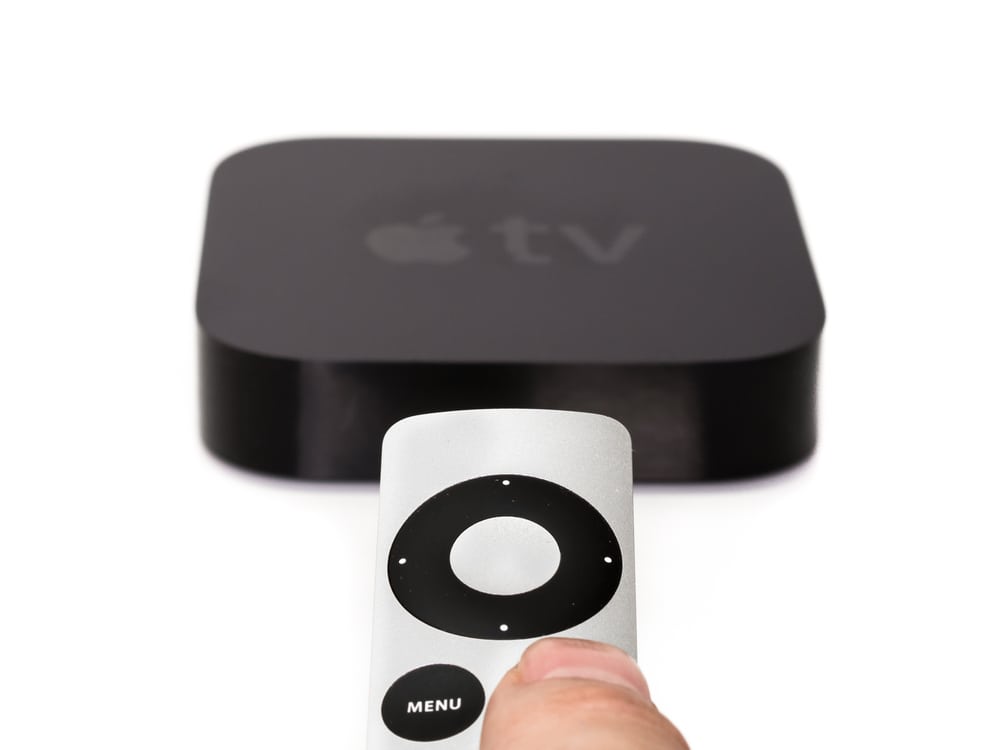 Our Take:
The delay of the next-gen Apple TV may have resulted in lower sales. A Parks Associates researcher, reports CNET, claimed Thursday that sales of the streaming TV box are in fourth place now, behind Amazon, Roku and Google. Roku is the leader, with 34% of devices sold. Google's Chromecast was second with 23%, Amazon's Fire TV had 16% and Apple 13%. Parks Associates estimates that 86 million of these devices will be sold across the globe in 2019. Meanwhile, Google has thrown another device into the mix: a router. It's launching a WiFi router dubbed OnHub for $199 and will be available in the coming weeks. Wired calls it "stupidly simple," allowing you to troubleshoot in a more streamlined fashion. The most striking visual feature? It sits on a shelf and looks like your morning cup o' Joe.

A new Apple TV may be in the offing — and just in time. Last year's US sales of the company's streaming-media box slipped behind those for Amazon's rival devices for the first time, according to estimates from researcher Parks Associates on Thursday.