Kevin Hart and Lionsgate Creating OTT Service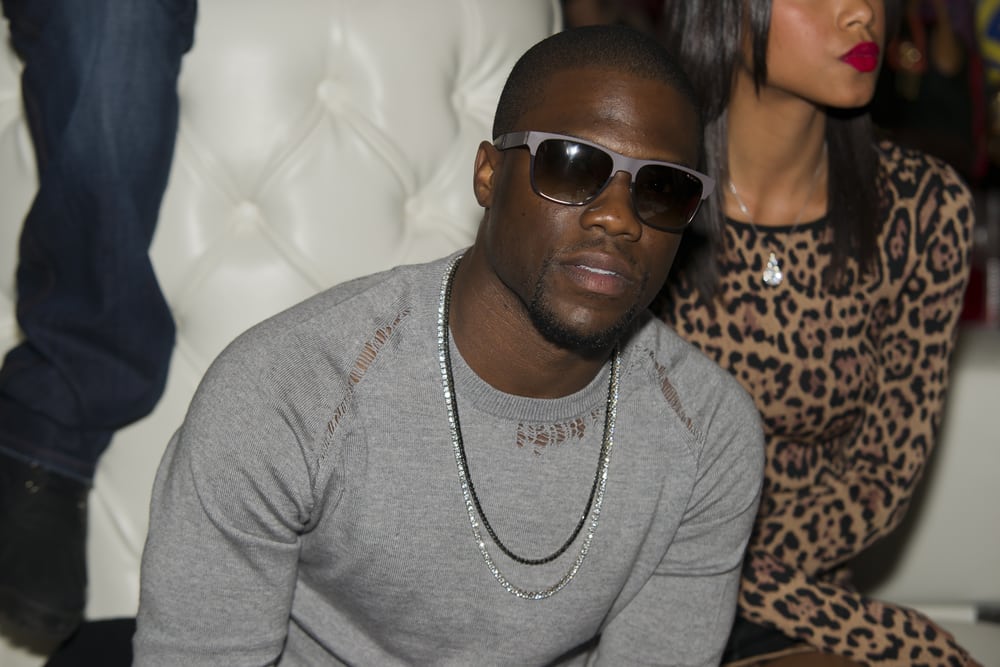 Our Take:
Comedian Kevin Hart has partnered with Lionsgate and his company Hartbeat digital to launch a comedy video-on-demand service this fall dubbed Laugh Out Loud, Variety reports. And this one is particularly Hart-themed. It's the home of all content created by Hart, outside his touring activities, and it included original series that he will star in. It will also feature content created by the comedian, so it's not ALL Hart. Also part of the partnership is a social mobile game which will allow players to become comedians themselves alongside Hart.
Lionsgate has formed a partnership with Kevin Hart and his Hartbeat Digital to launch the Laugh Out Loud video-on-demand service in the fall. The new over-the-top service will operate 24-7 and serve as the exclusive home for all content created by Hart outside his theatrical and live touring activities and include original series starring Hart – such as a hidden-camera premium original series in which Hart stars as an undercover Lyft driver.