Jay Z's Music Service Tidal to Air Originals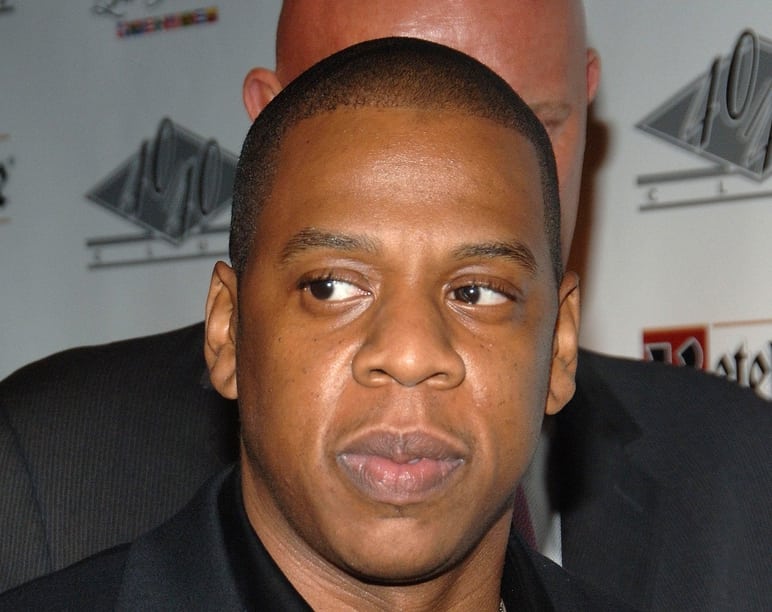 Our Take:
The streaming music service Tidal, launched by Jay Z, is getting into the originals game with unscripted and scripted programming, Variety reports. So far two series are in the works: a drama about Brooklyn street life called "Money & Violence," which will get a second season (after a first on YouTube), and an unscripted series on up-and-coming comedians, called "No Small Talk," premiering November 3. The service already offers songs, music videos, short films and on-demand videos–so it's not much of a stretch. This signifies yet another digital outlet that's offering original programming to stand out from the pack–and in particular, to stand out from music streaming services like Spotify and Apple Music. Tidal launched in late March, but it's already been hit with layoffs.
Tidal, the streaming-music subscription service launched by Jay Z, is expanding its content mix to include original scripted and unscripted programming. The company has ordered two new series: Brooklyn street-life drama " Money & Violence" season 2 (pictured above), with new episodes slated to premiere in January; and " No Small Talk," a series profiling up-and-coming comedians, which bows Nov.