Instagram to Add Video Views, Likes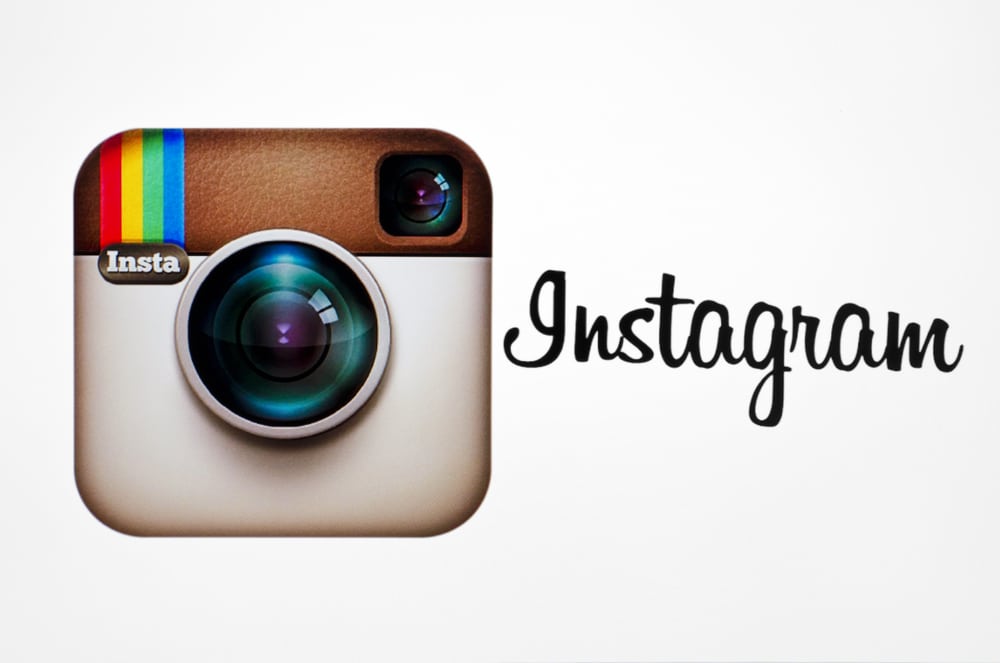 Our Take:
In an effort to ramp up video views and compete with the likes of Vine and YouTube, in the next few weeks Instagram will begin counting video views and video likes. The company says its watch time has been up 40% in the last six months. A video view counts after 3 seconds of watching, just as with Facebook, TechCrunch reports. As it has 400 million active users, it's hoping to attract not just video views but video creators. It has a 15-second video format now, that stays silent until you tap it. Instagram has already been courting creators with built-in audiences through its Spotlight Compilations feature, which curates a set of videos around a theme, the article reports. And if it can get more influencers to come to the platform and gain video views, that could attract more advertisers wanting to work with those influencers.
Video is booming on Instagram with watch time up 40% in 6 months, so now it's trying to lure the best video makers and marketers from competitors like Vine and YouTube. Over the next few weeks, Instagram will begin showing view counts on videos where the Like number used to be, though you can still click through to see the heart count.