Instagram Reaches 300 mln Users, Facebook Brings Trending to Mobile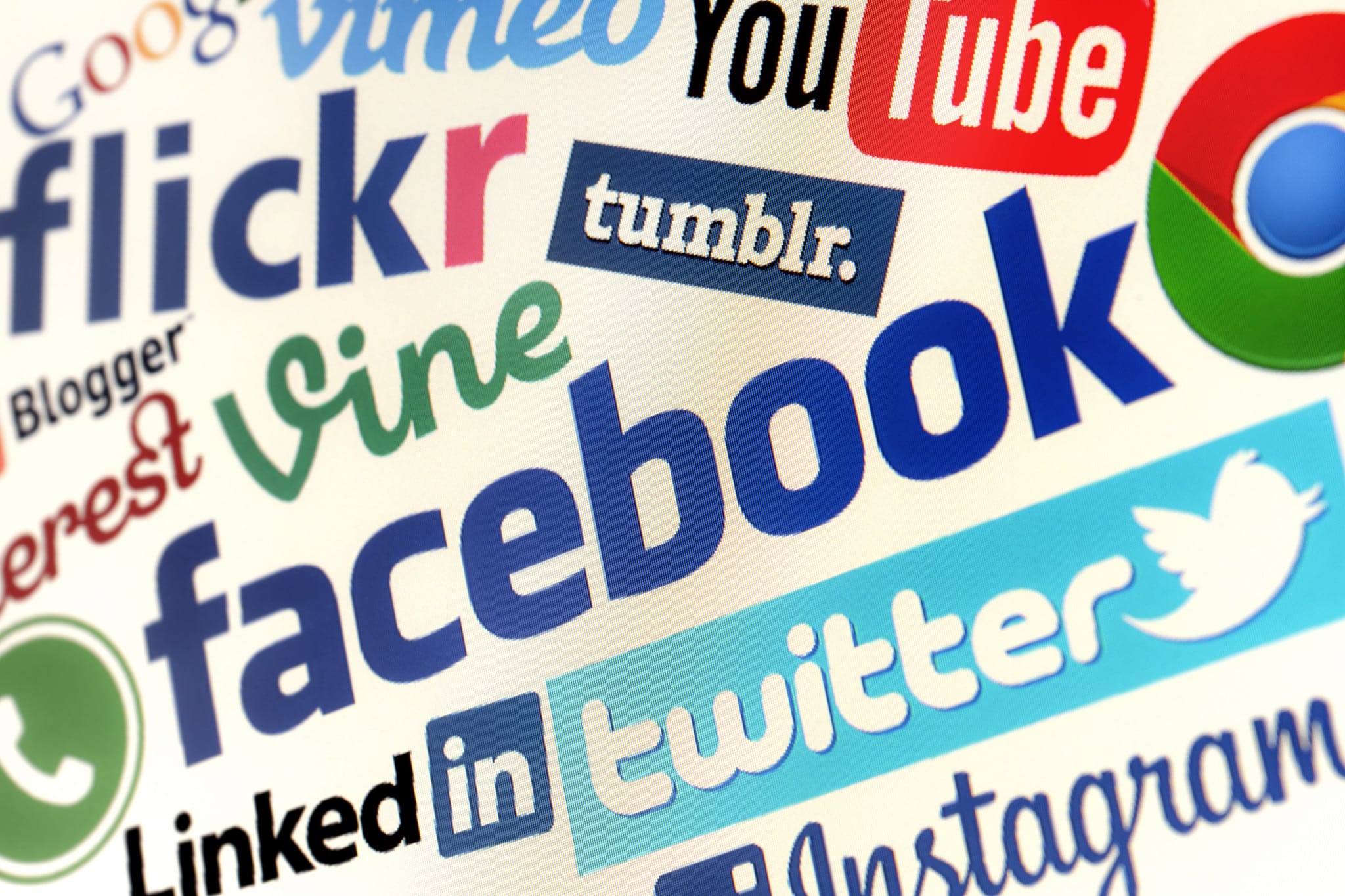 Our take:
Instagram's CEO Kevin Systrom took to the Internet today with the news that the social media platform has reached the 300 million user mark and that they share more than 70 million photos and videos per day. That makes it larger than Twitter's 284 million users. Instagram also said it will also roll out verified badges for "celebrities, athletes and brands," which will make it easier to locate imposters, as Twitter is currently able to do. In other multiplatform news, Facebook has brought trending articles to mobile devices and AppleTV has revamped its YouTube app UI. Check out the latest below.
We're proud to announce that there are now more than 300 million Instagrammers. Over the past four years, what began as two friends with a dream has grown into a global community that shares more than 70 million photos and videos each day.
Facebook's Trending news section, which appears on the righthand side of each user's news feed, is getting a refresh of features that will make it easier to find information and see different perspectives of the day's most popular stories The section is also coming to mobile devices for the …
YouTube has updated its Apple TV app with a refreshed user interface as well as a number of new features, effectively making it look similar to its counterpart on other devices like Xbox, both appearance and content-wise. In addition to the visual overhaul, the update brings better search with …