Hulu Profiting From Viewability Ad Push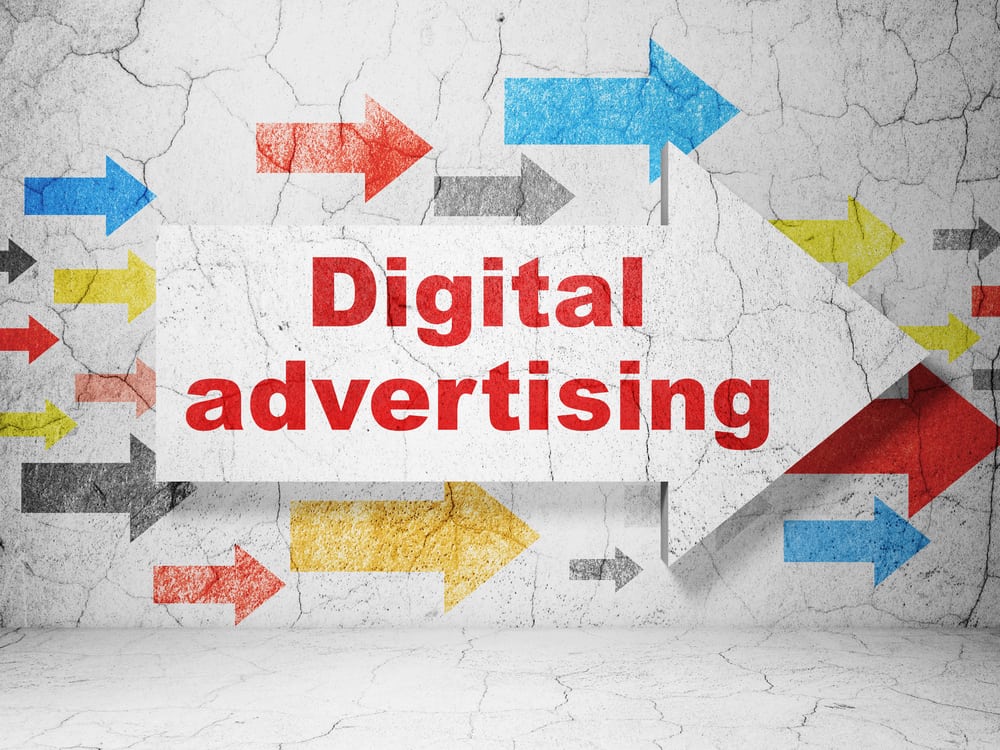 Our Take:
At least one web publisher says it's benefiting from using viewable ads as the currency for digital advertising–and that's Hulu. This is somewhat surprising, given that many web publishers are saying that advertisers' insistence on buying only viewable ads has hurt their business. According to this article in The Wall Street Journal, Hulu is is well positioned to guarantee viewable ads because there is minimal scrolling (an action which leads to ads being characterized as not viewable) and there are no hidden banners. Perhaps Hulu's success illustrates a way around the viewability issue–preparing, through design, for viewable ads ahead of time.
The Wall Street Journal The transition to viewable ads as the online ad currency of choice doesn't have to hurt. Just ask Hulu. While many Web publishers are reporting that advertisers' growing insistence on buying only viewable ads has hurt their bottom line, Hulu says that adapting to viewability has led to more business.