Holt New Maker Studios CEO, Kreiz Leaves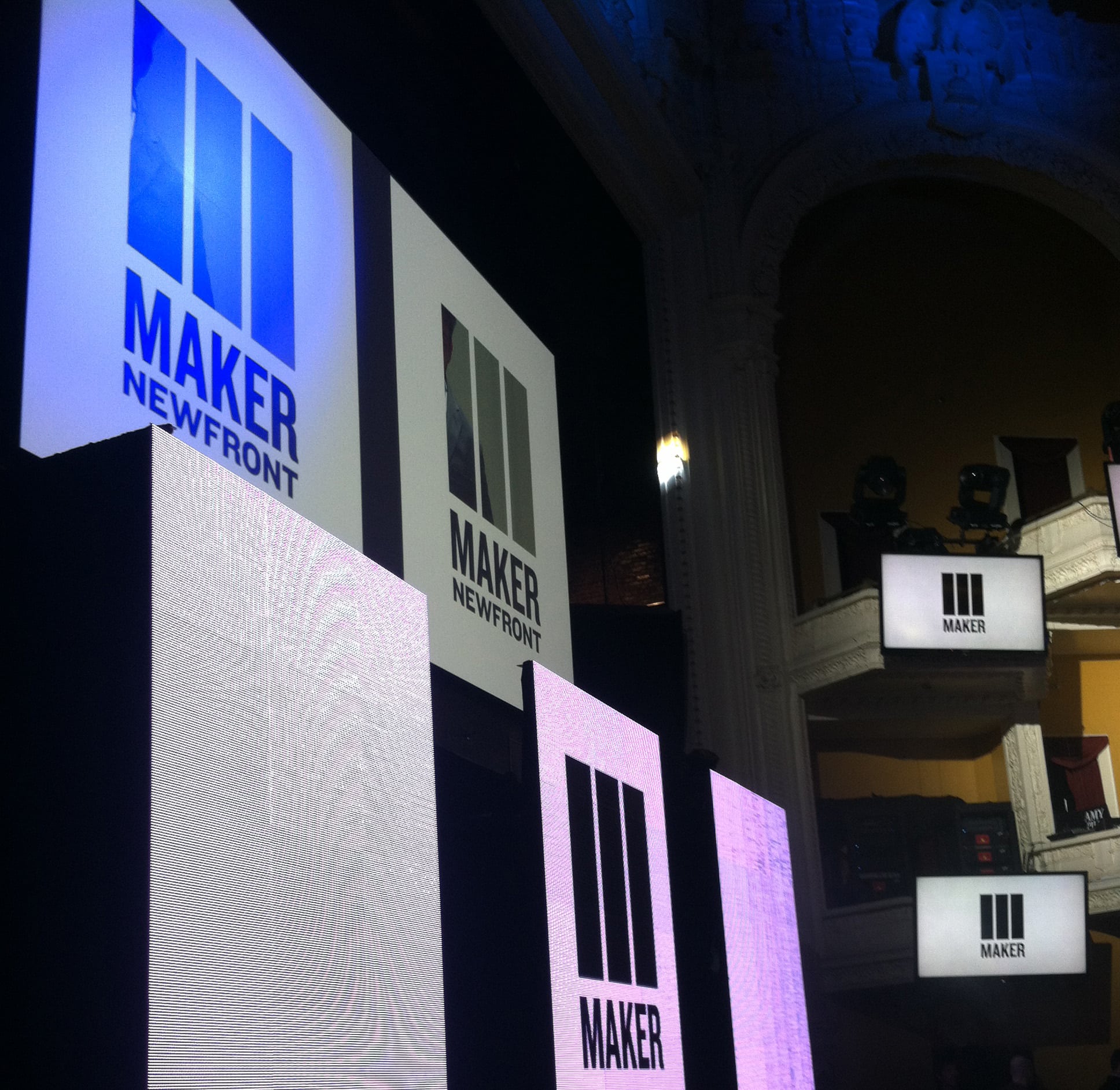 Our Take:
Disney-owned Maker Studios will have a new CEO come January 11, Variety reports. The MCN's current CEO Ynon Kreiz will leave, as it's the end of the earn out period for the acquisition of the company by Disney–a deal that he's been credited for. Maker chief strategy officer Courtney Holt will replace Kreiz and take the title of evp and CEO. Holt held top roles at MySpace Music, News Corp., MTV Networks and Sony BMG before joining Maker in 2011. Maker is not stranger to the executive shuffle. Recently, top execs have left, including chief content officer Erin McPherson and head of marketing Jeremy Welt. Maker has 47.5 million unique viewers, this article reports, and it's known for its younger audience–something that attracted Disney to the deal, which includes short-form content surrounding mega brands like Star Wards and Marvel.
Ynon Kreiz, CEO of Disney-owned Maker Studios, is stepping down as of Jan. 11, and will be replaced by second-in-command Courtney Holt, who will become executive VP and head of the company.