Google Working on Spoiler Prevention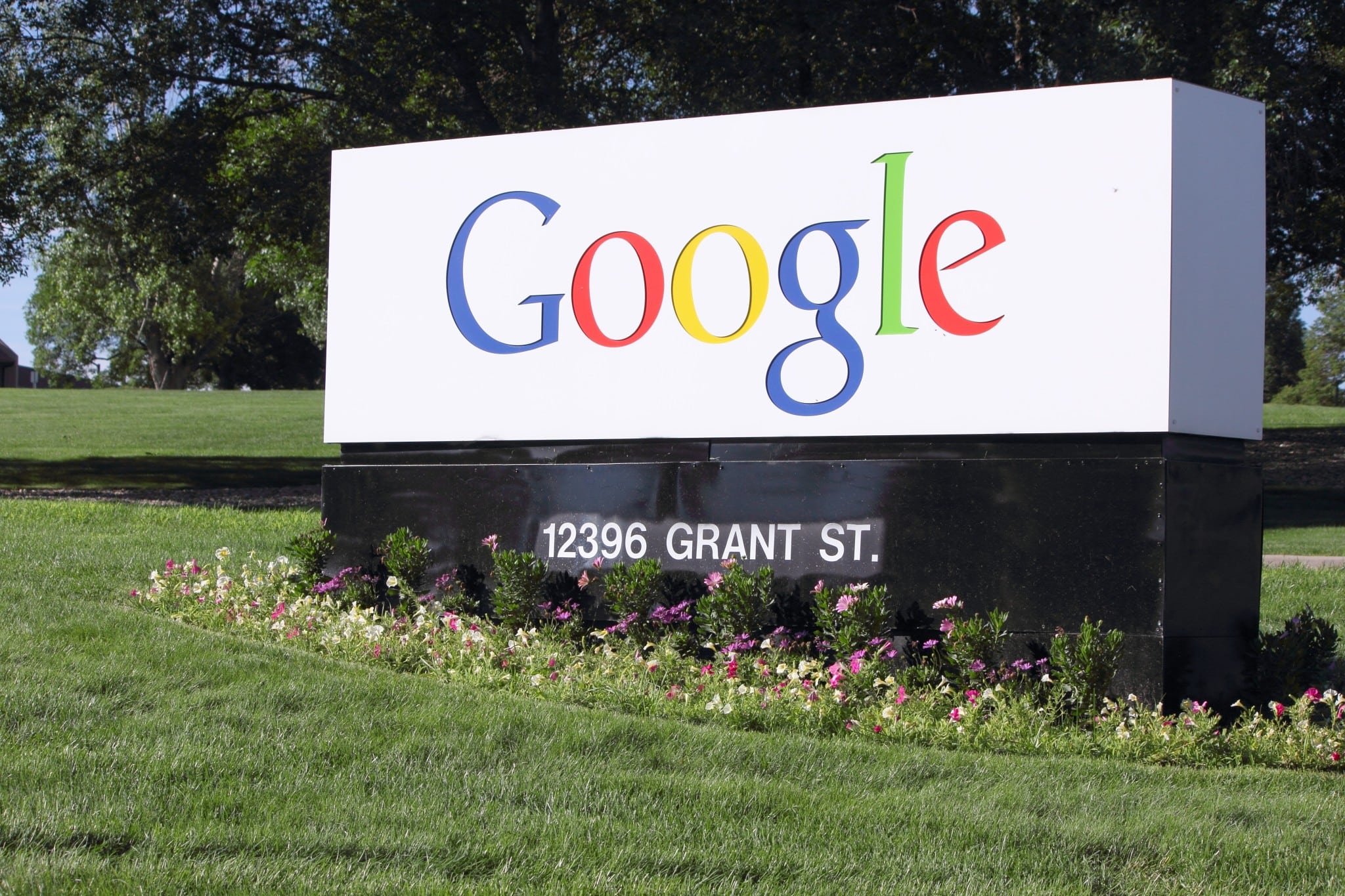 Our Take:
Social media today has made spoilers of TV shows omnipresent, but there are plenty of consumers who dread them. Enter Google's apparent solution, a spoiler prevention system. According to this article from Techspot, Google just patented one of them with the US Patent and Trademark Office. Essentially, spoilers are flagged by the system after you–or a third party with access to your viewing habits–describe how far you've gone with a series. The article is careful to not that such a system would take a while to materialize, but it's still an indication of what Google is looking into. For TV brands, this could be a great way to keep viewers on the edge of their seats while still consuming content related to the particular TV show they're a fan of.
If you find yourself getting frustrated at the amount of spoilers you read on social networks, particularly about shows you haven't yet seen, Google might have a solution in the works. According to a filing with the US Patent and Trademark Office, the company has just patented an automated spoiler prevention system.