Fullscreen Taps Former Hulu CEO Andy Forssell as COO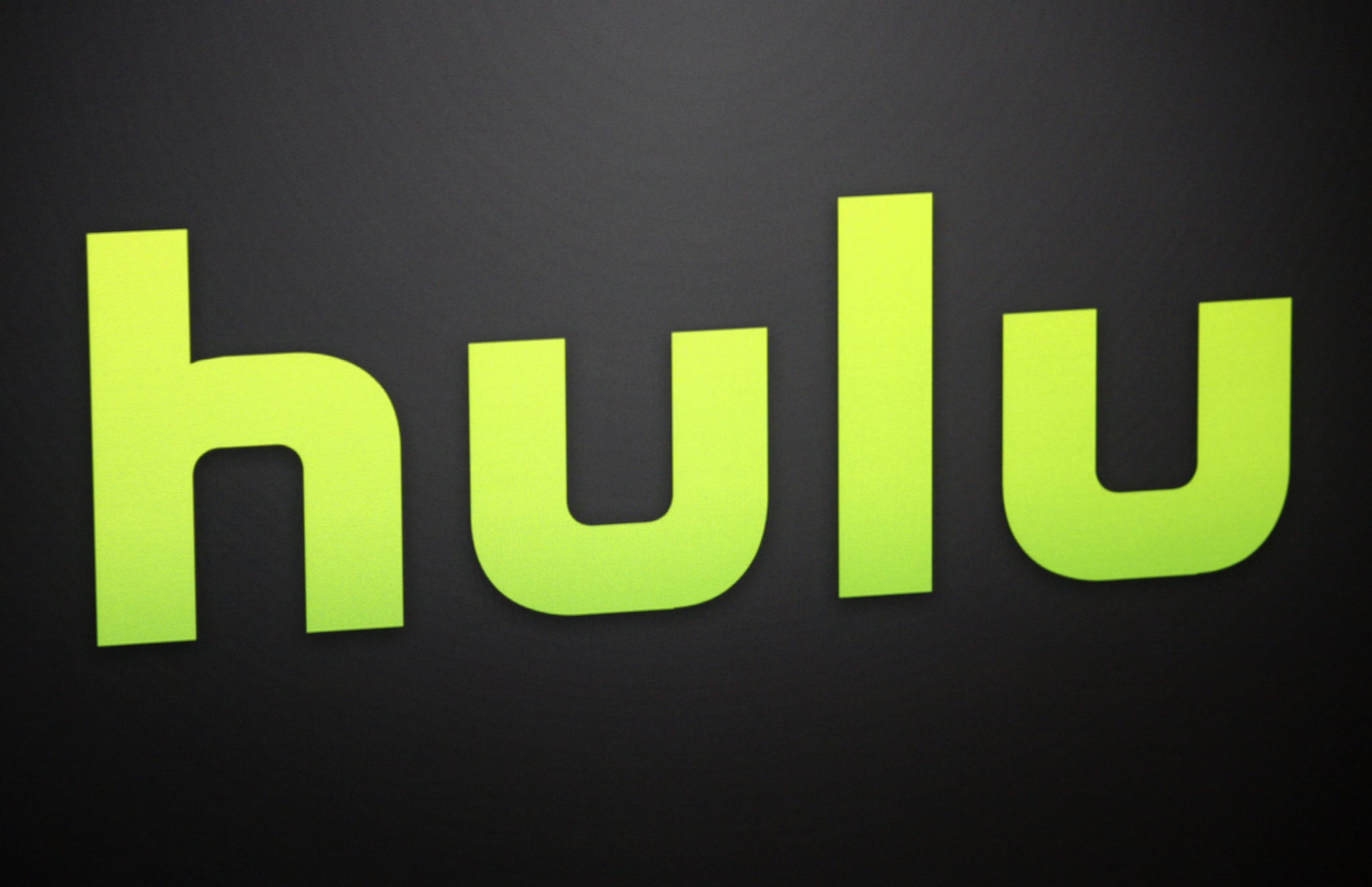 Our Take:
Some more executive shuffling in the streaming world was announced on Monday, The Hollywood Reporter reports. Andy Forssell, who worked at Hulu as svp of content when it was founded in 2007 and served at interim CEO when Jason Kilar left the company in 2013, has become Fullscreen's COO. At Hulu, he was responsible for its original programming push and helped grow the company from 10 employees to about 700. After Hulu, he went to web video aggregation service Showyou and led the company as CEO.
Fullscreen is becoming more of a digital production house for YouTube these days, so it's a pivotal moment for the company, the article notes. It has launched a film division and is planning a subscription video service with original series starring YouTubers and other video content. at a pivotal time for the company, which was founded as a sort of advertising network for YouTube stars.
Former Hulu boss Andy Forssell has joined YouTube network Fullscreen as chief operating officer. The move gives Forssell oversight of day-to-day operations at Fullscreen's three business divisions, which focus on creators, brands and consumers. He will also oversee the company's marketing, technology and product development.