Facebook's Digital Video Gains Beg Copyright Questions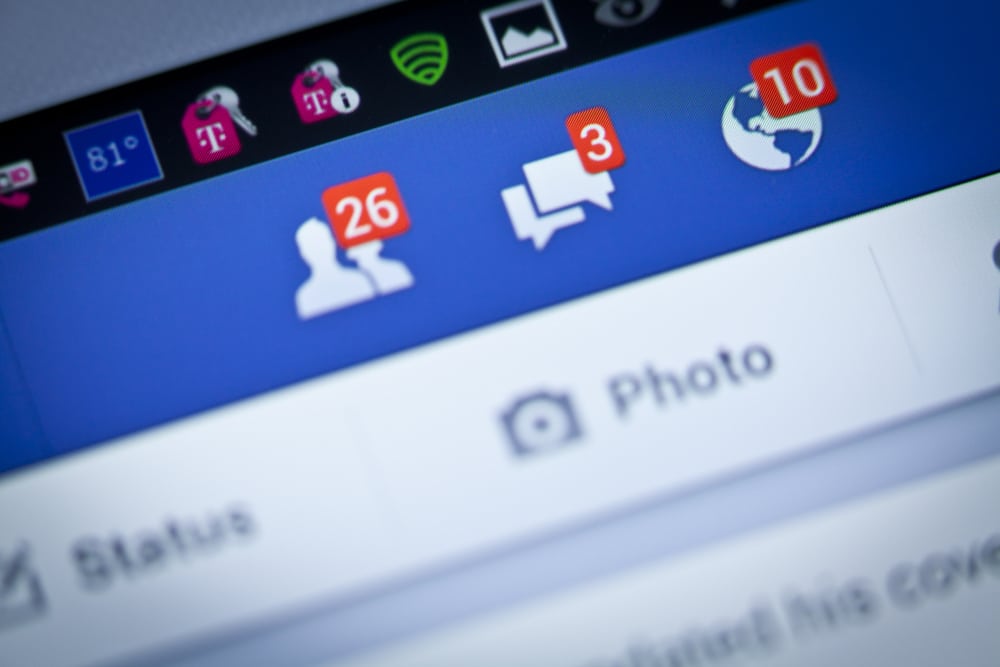 Our Take:
Facebook's online video numbers have taken off in the past year or so, making it a formidable competitor to YouTube. But as this re/code article from Peter Kafka suggests, YouTube's early days were full of copyright issues, as videos that weren't supposed to be posted made their way to the site. And those videos, even though they shouldn't have been there, helped build YouTube's reach. Facebook is dealing with this now, Kafka writes, and, at least from a traffic perspective, it's benefiting from the views–as YouTube did. Saturday's Ronda Rousey/Bethe Correia fight, for instance, got Facebook 20 million views before it was taken down. The platform is working on its copyright policy, but Kafka suggests that perhaps it's doing so too slowly–and conveniently.
YouTube started 10 years ago and quickly became the world's biggest video site. That meant it was full of video clips that shouldn't have been there, because the people who uploaded clips like "Lazy Sunday" didn't have the rights to do so. Fast-forward to now: Facebook is suddenly challenging YouTube's dominance in Web video.