Facebook Tops YouTube in Social Referral Traffic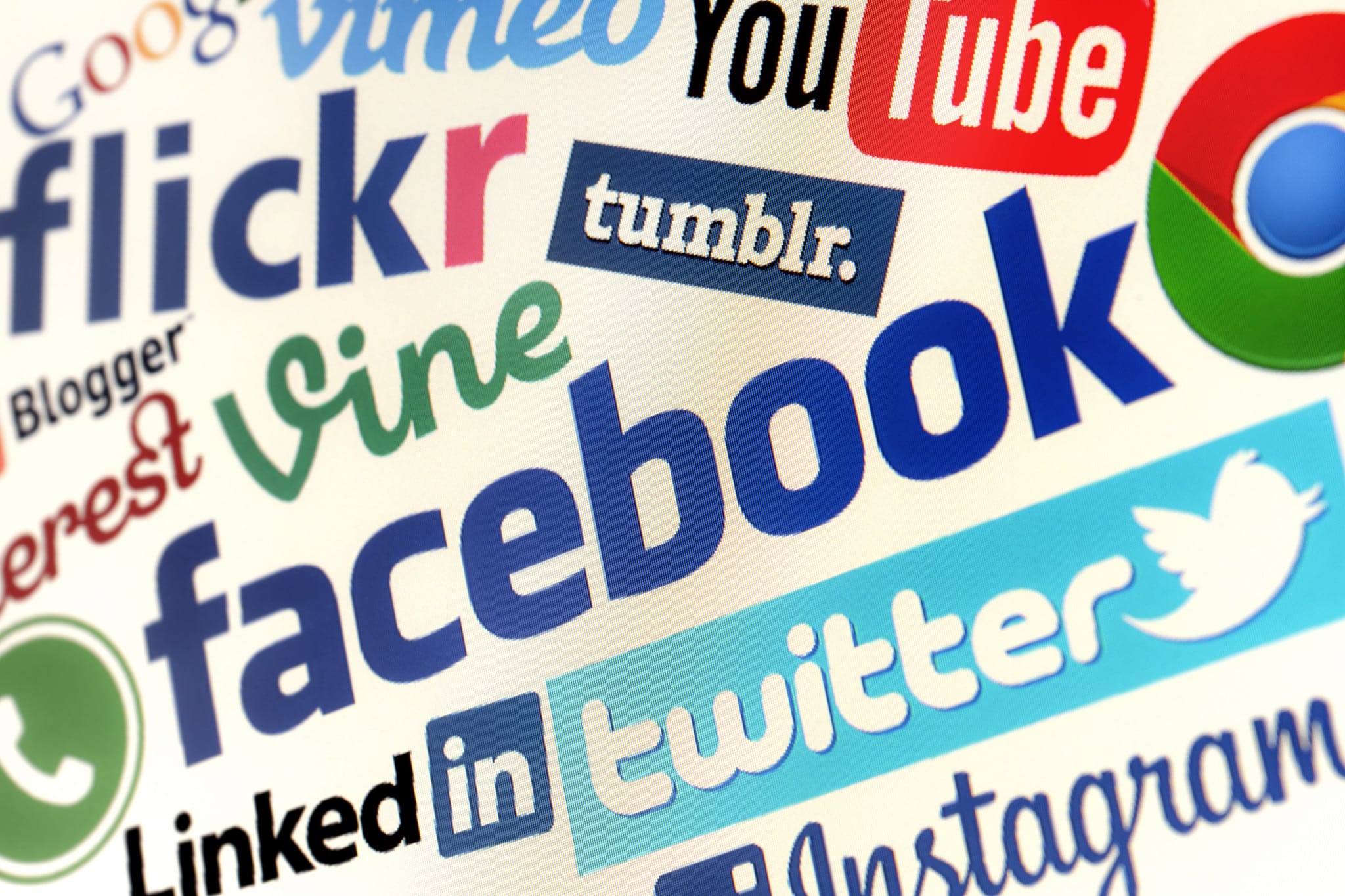 Our take:
As Facebook continues to update its algorithm and alter the way content is shared, brands–and certainly those in the television business–have at times struggled to keep up with the social media giant's next, new set of rules. But according to this article, there is new data suggesting that Facebook is responsible for the lion's share of social referral traffic, peaking at 58 percent in October 2014–beating out YouTube by a long shot. YouTube referral traffic has dropped 94% since 2011, even though it leads Facebook in number of visits.
Brands that feared Facebook marketing efforts were for naught in 2014 will be glad they didn't throw in the towel: New data suggests the network remains the top source of social referral traffic – peaking in Oct. 2014 with roughly 58 percent of all social referrals.