Facebook Revamps Altas Ad Tool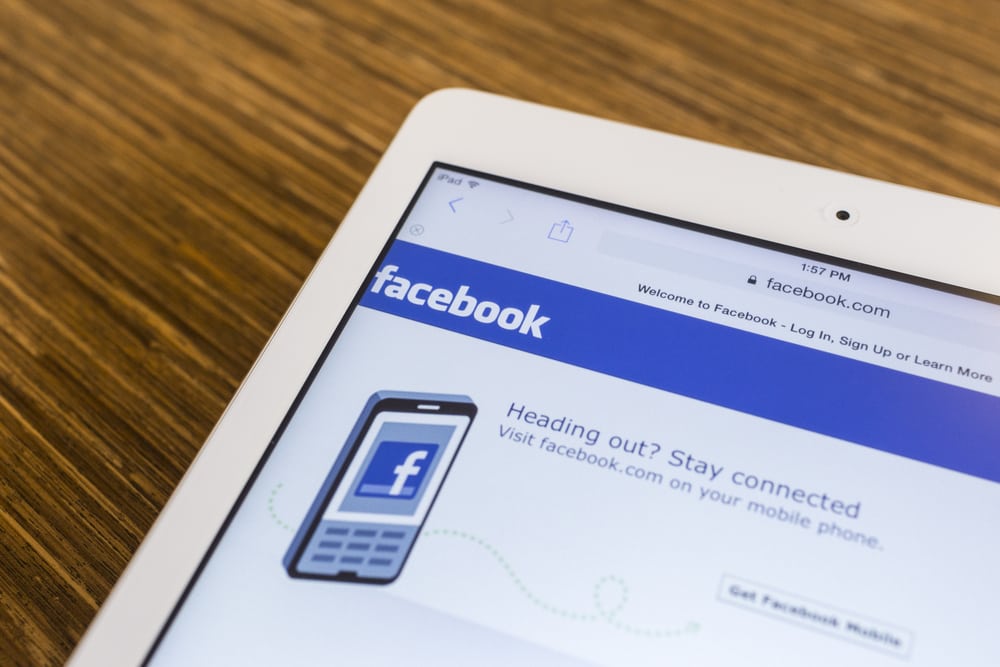 What You Need to Know…
At the start of Advertising Week in NYC this week, Facebook announced a relaunch of its ad tool Atlas. Using what it terms a "people-based marketing" approach, the tool aims to use Facebook's data to track consumers across multiple devices so that advertisers can more effectively target–and follow–them across the digital landscape. Many are saying this poses big competition for Google's AdSense tool. Here are some reactions to the launch, from what advertisers need to know to the consumer reaction to privacy concerns.
Facebook re-released its ad server Atlas this morning, a move many anticipated since Facebook bought the technology from Microsoft last February. The new Atlas has been heralded by some as a significant development not just for Facebook, but for Web advertising, in general.
Scared of being followed around by Facebook's Atlas ad network? Adblock says it can stop it. "If you don't want Facebook and other corporate behemoths tracking your every movement on the Internet and on all of your devices in order to hit you with unwanted ads, install Adblock Plus on every browser and every device you own," the company wrote Wednesday in a blog post.
This week, Facebook announced the latest version of its advertising initiative, a network it has lovingly dubbed "Atlas." Facebook has pitched it, on its own website, as a tool that "delivers people-based marketing" for clients. That might automatically sound suspicious coming from a company known for its occasional disregard for individuals' privacy.