Facebook Reports 52 Percent Increase in Revenue Thanks to Mobile Ads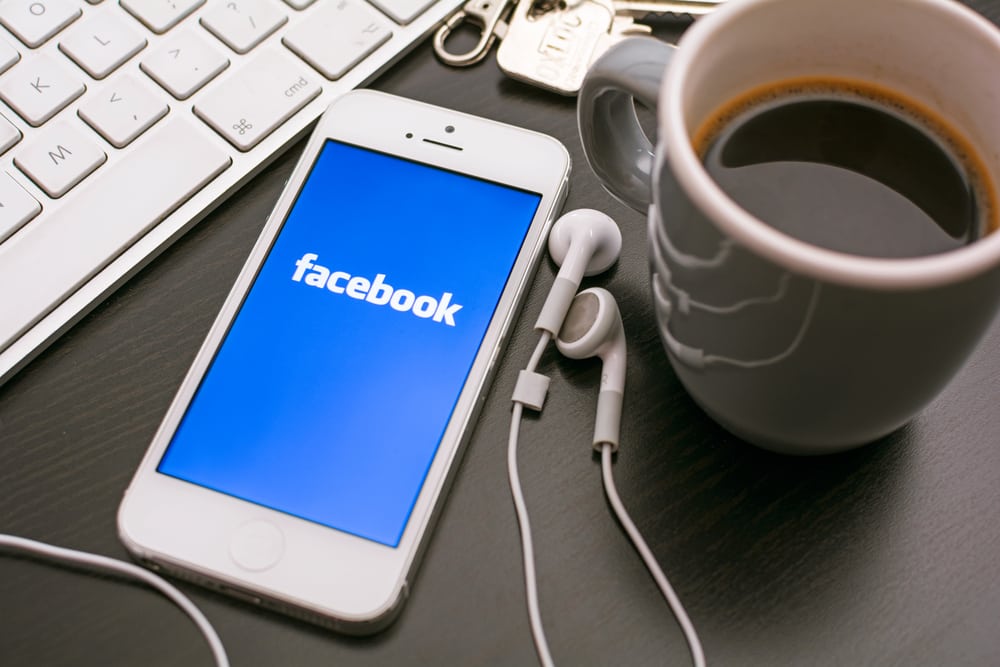 Our Take:
Facebook reported Wednesday that 4Q 2015 resulted in a 52 percent increase in revenue as a result of new ad formats and a better mobile app, Reuters reports. Mobile ads accounted for 80 percent of total ad revenue in 4Q, compared to 78 percent in 3Q and 69 percent the year prior. Facebook shares went up around 12 percent in after-hours trading as a result. The platform has bucked the trend of tech companies, such as Apple, that are reporting underwhelming results. Aside from the bright spot of mobile advertising, big investments for Facebook include virtual reality, artificial intelligence and drones–and investors are expecting success from those as well. What about video views? The stats are impressive. Facebook now reports 100 million hours of video viewing a day. Watch out, YouTube.
Facebook Inc (FB.O) reported a 51.7 percent jump in revenue for the final quarter of 2015 as new advertising formats and an improved mobile app drove a sharp rise in ad sales. The company's total revenue rose to $5.84 billion from $3.85 billion a year earlier, with ad revenue increasing 56.8 percent to $5.64 billion in the holiday shopping period, when spending on advertising typically spikes.