Facebook Makes 3 Changes to News Feed Algorithm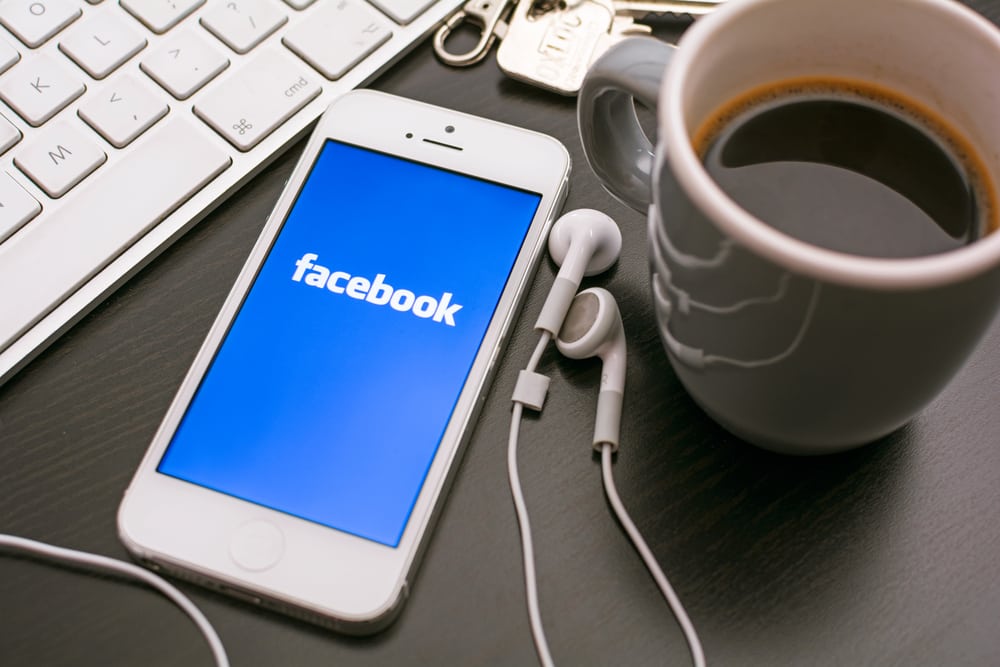 Our Take:
Facebook is at it again. The platform announced three changes to its news feed algorithm today that could affect brands' exposure to Facebook users. First, it's allowing multiple posts in a row from the same source. Previously, if several posts were made by one page or friend profile, they wouldn't show up one after the other. This could mean that users who interact with "Game of Thrones" quite a bit, for instance, could see even more content from that show. Second, updates from the friends and brands you often interact with will get prioritized. Lastly, posts liked and commented on by your friends will not get priority and will be pushed to the bottom of the news feed. Time will tell how this will play out for brands, but it would appear that superfans will get even more of content from their favorite TV shows.
By Max Eulenstein, Product Manager and Lauren Scissors, User Experience Researcher The goal of News Feed is to show you the content that matters to you. This means we need to give you the right mix of updates from friends and public figures, publishers, businesses and community organizations you are connected to.