Facebook Launches 'Instant Articles' News Product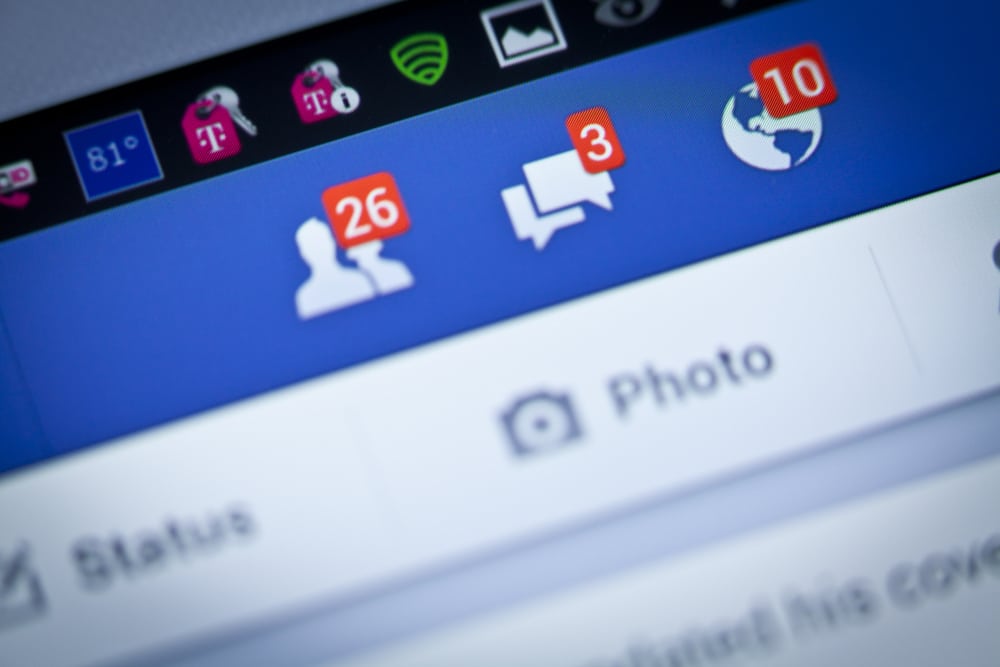 Our Take:
This week Facebook launched a new product for news publishers called "Instant Articles," which is designed to keep readers of news in Facebook's ecosystem but includes several interactive features, like zooming in on photos by tilting your phone, audio captions, and auto-play of videos while scrolling. Monetization of the tool would come through selling ads or use of Facebook's Audience Network, which targets specific sets of users on apps. In one sense this could detract from traffic to news publishers' websites, but on the other hand, if it provides a better experience and can be sufficiently monetized, it could be beneficial for brands. Partners on board at launch include The New York Times, National Geographic, BuzzFeed, NBC, The Atlantic, The Guardian, BBC News, Spiegel and Bild. Read more from Facebook below.
Today we're excited to introduce Instant Articles, a new product for publishers to create fast, interactive articles on Facebook. As more people get their news on mobile devices, we want to make the experience faster and richer on Facebook. People share a lot of articles on Facebook, particularly on our mobile app.