Discovery Channel's Shark Week Will Offer Meerkat Streams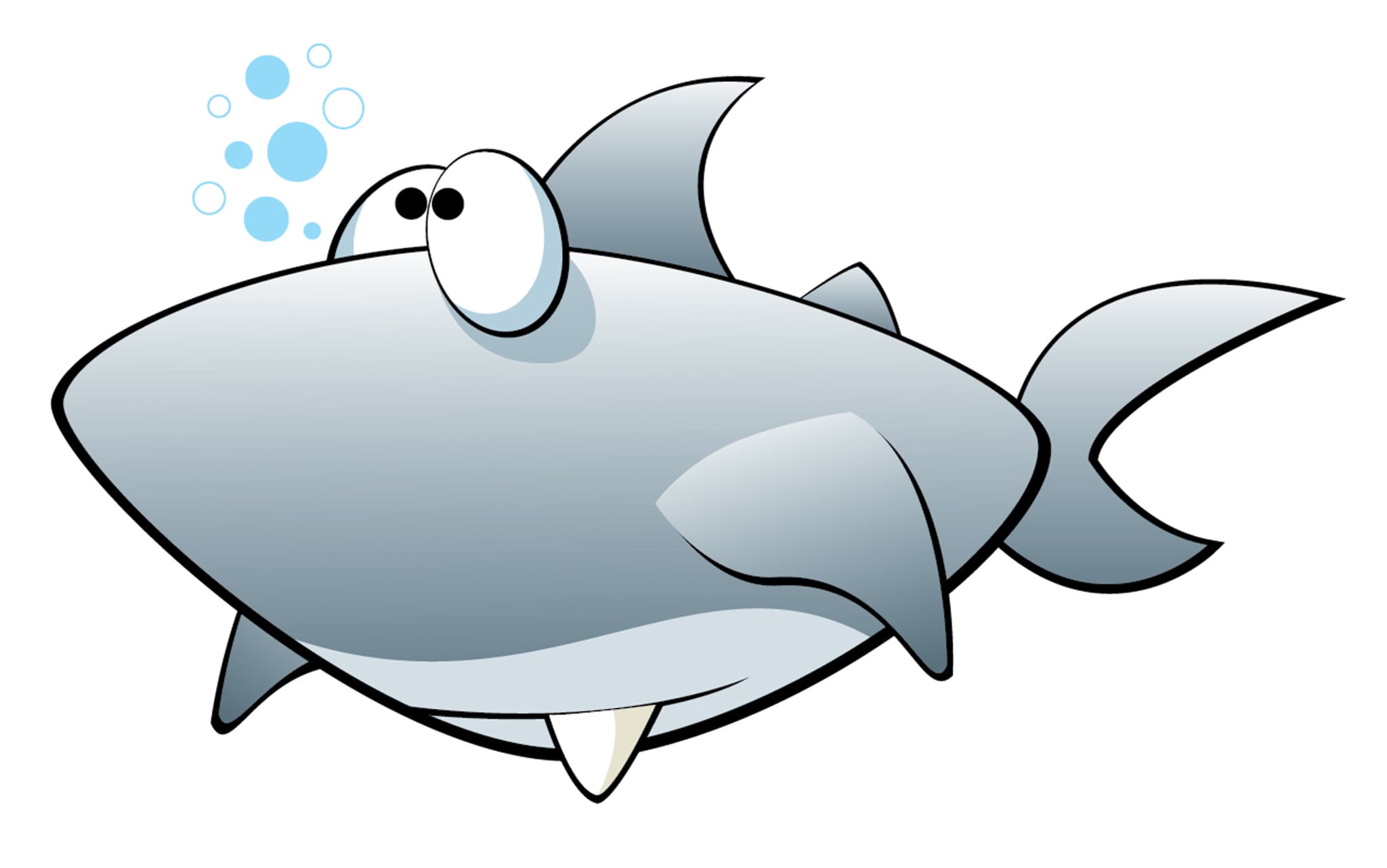 Our Take:
Discovery Channel's upcoming Shark Week will have Meerkat live streams available on Discovery.com, thanks to the live social video streaming app's new embeddable player feature, Variety reports. The new player will debut in conjunction with Shark Week, which kicks off July 5. There will be two to three live streams a day, as well as a live shark feeding. The videos will be available in a new section of the Discovery site called DLive, other social networks and the Meerkat app itself.
This year's " Shark Week" will include lots of Meerkat live streams, which will be viewable right on Discovery.com once the action unfolds at the end of next week. The Discovery Channel has teamed up with Meerkat to add social live streaming to the cult TV event, and Meerkat is using the collaboration to introduce embeddable players that can be used to add streams to any website.