Data Analytics Startup Epoxy Inks Deals With Maker Studios, AwesomenessTV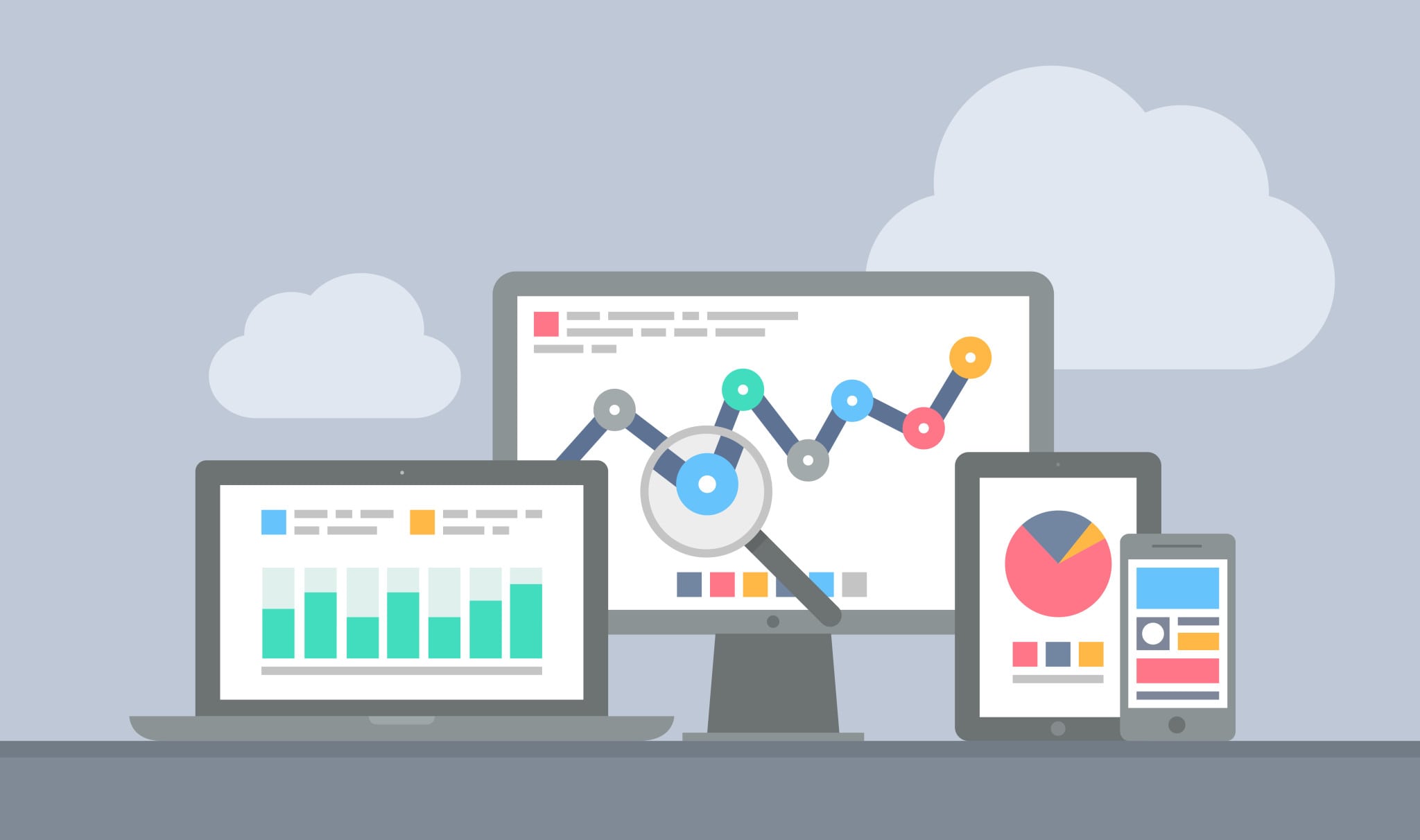 Our Take:
Major online video distributors, including Maker Studios, Fullscreen TV, AwesomenessTV and Whistle Sports, have signed on to use the data and analytics tools from startup company Epoxy. The goal is to promote pieces of content across multiple platforms–Facebook, Instagram and Twitter, among them. This Hollywood Reporter article points out that Epoxy's tools can also track the popularity of online talent and therefore lead to more brand and sponsorship deals.
As the online video world has expanded beyond YouTube to include players such as Facebook, Twitter, Instagram and Tumblr, the online networks built around short-form videos are turning to new solutions to help them manage a piece of content across multiple platforms. One of those solutions is Epoxy, a startup that has developed a set of tools to help creators promote a piece of video content on a range of platforms including Facebook, Twitter and Instagram.